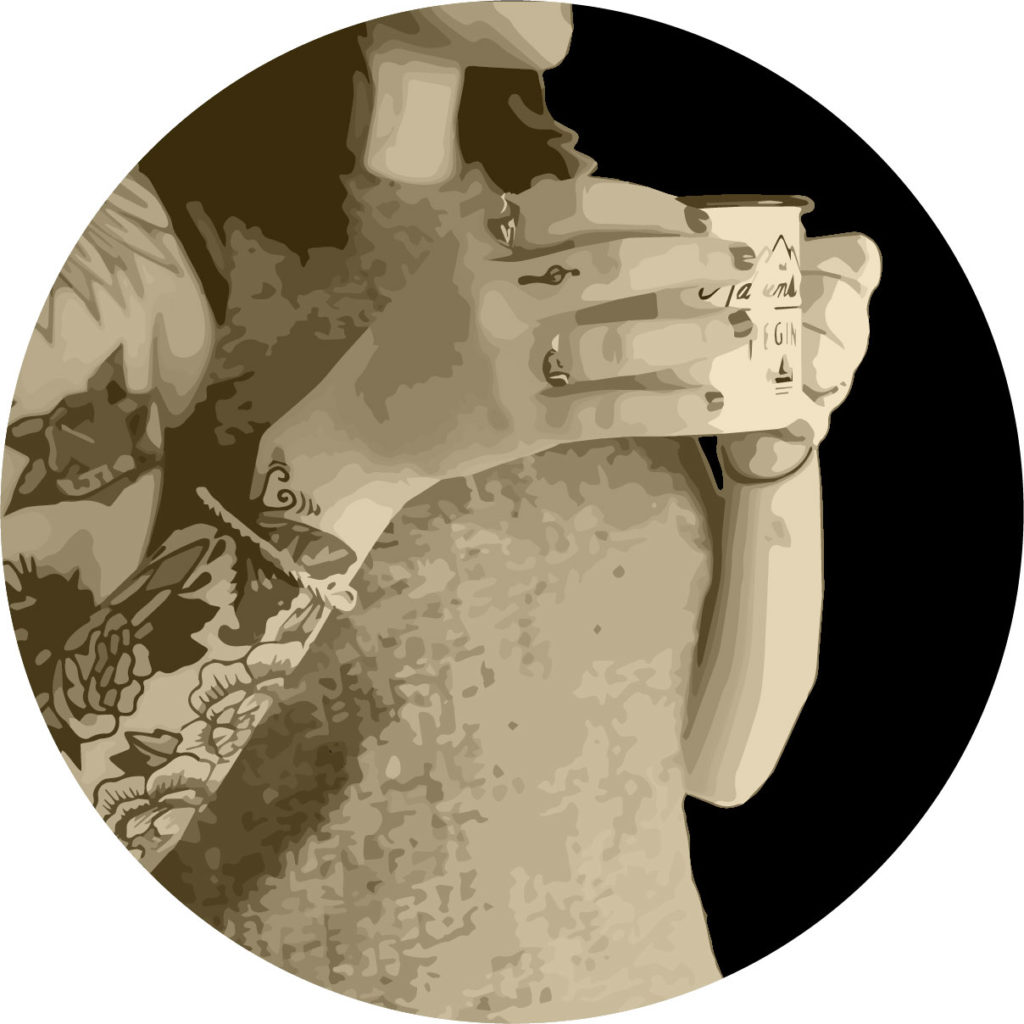 Spaces in Nelson and Cranbrook open for community members to access services and connect to each other.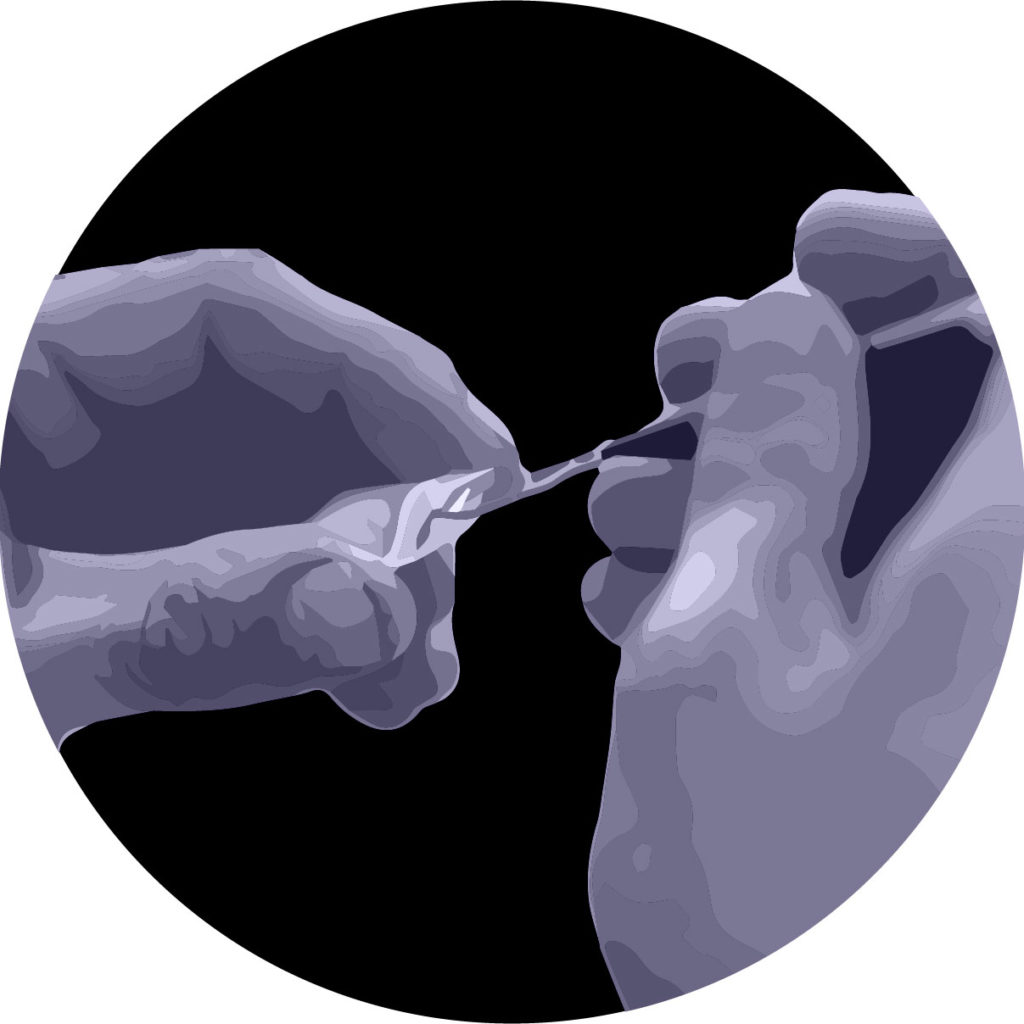 Fast, free, anonymous drug checking with FTIR spectrometry and fentanyl test strips.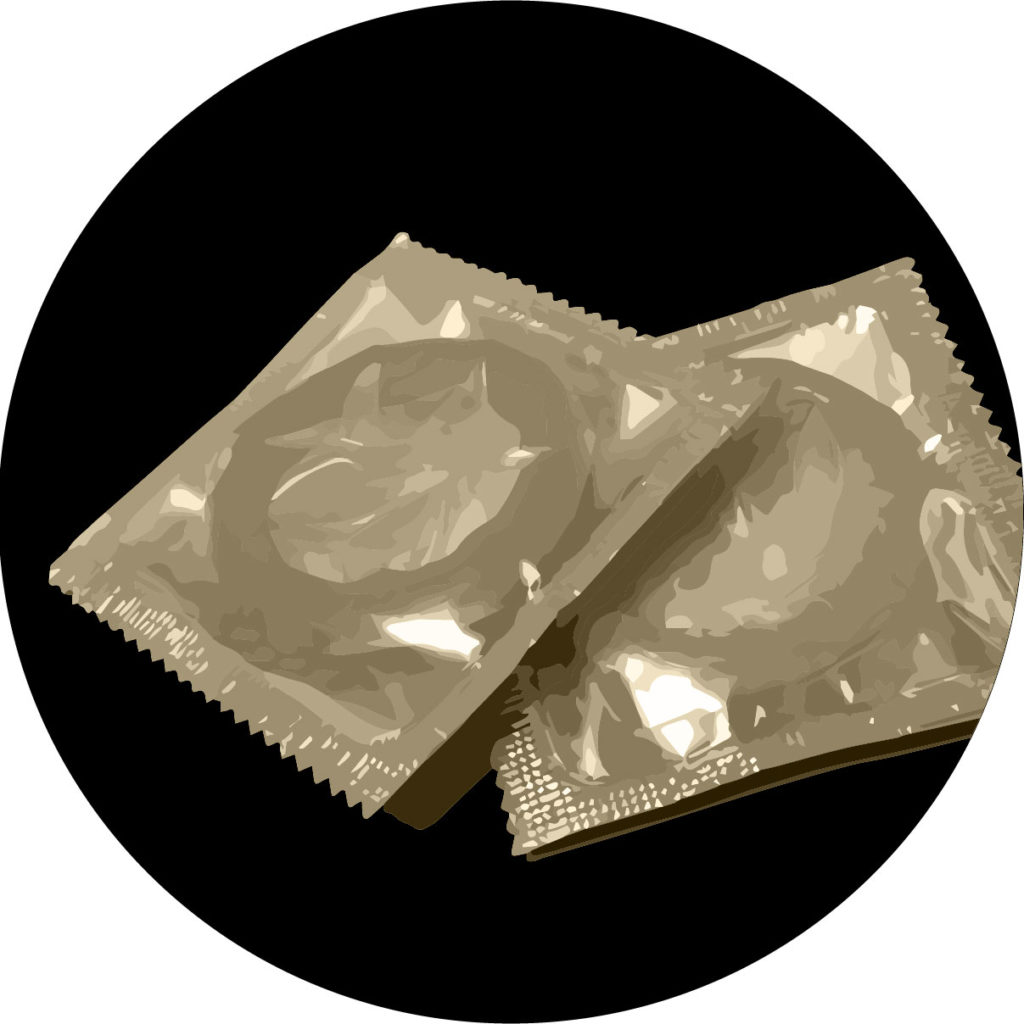 A program offering community education on harm reduction, HIV/AIDS, Hepatitis C, and sexual health.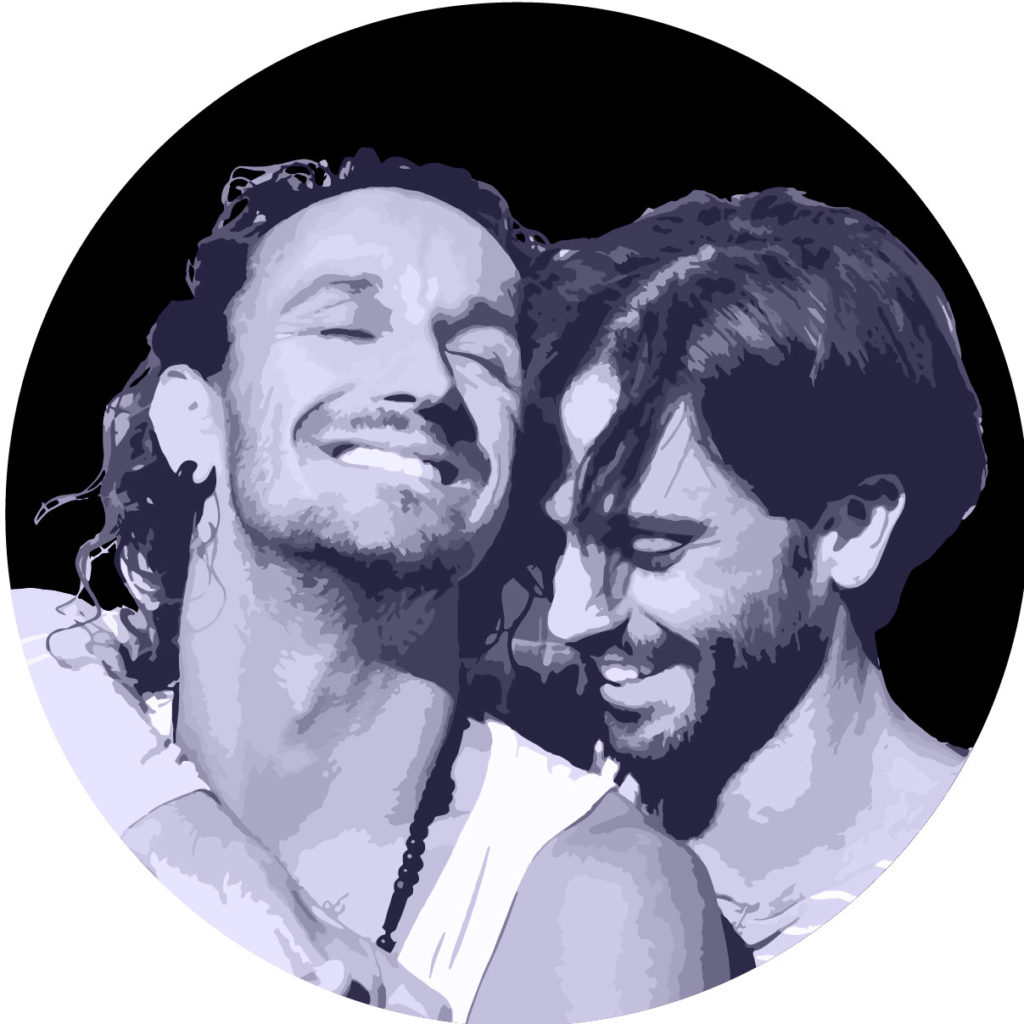 Supportive, community-based networks for guys-who-like-guys within Interior BC while raising attention to their health care needs and concerns.
We offer harm reduction supplies in our Nelson and Cranbrook offices, as well as a mobile service to many Kootenay communities.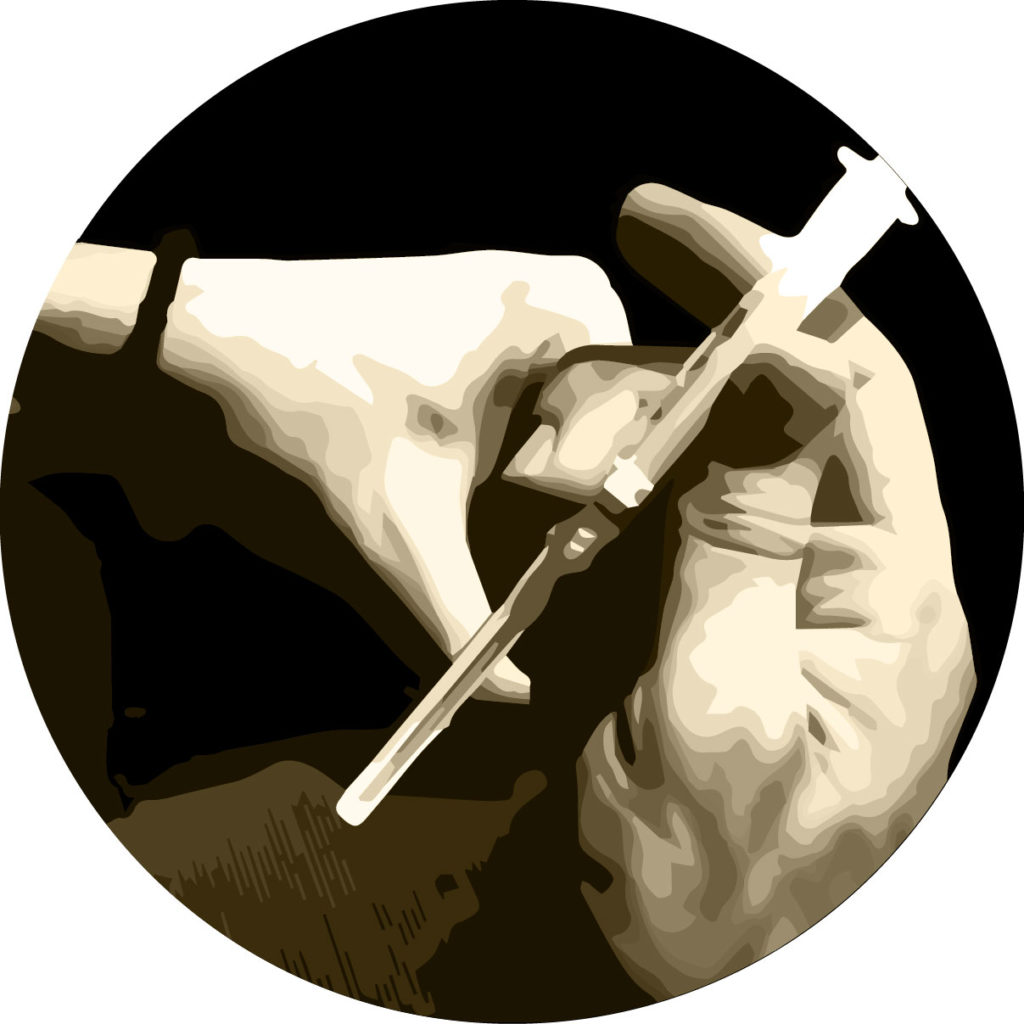 A welcoming, safe, supportive place for people who use drugs to inject or snort in a monitored environment.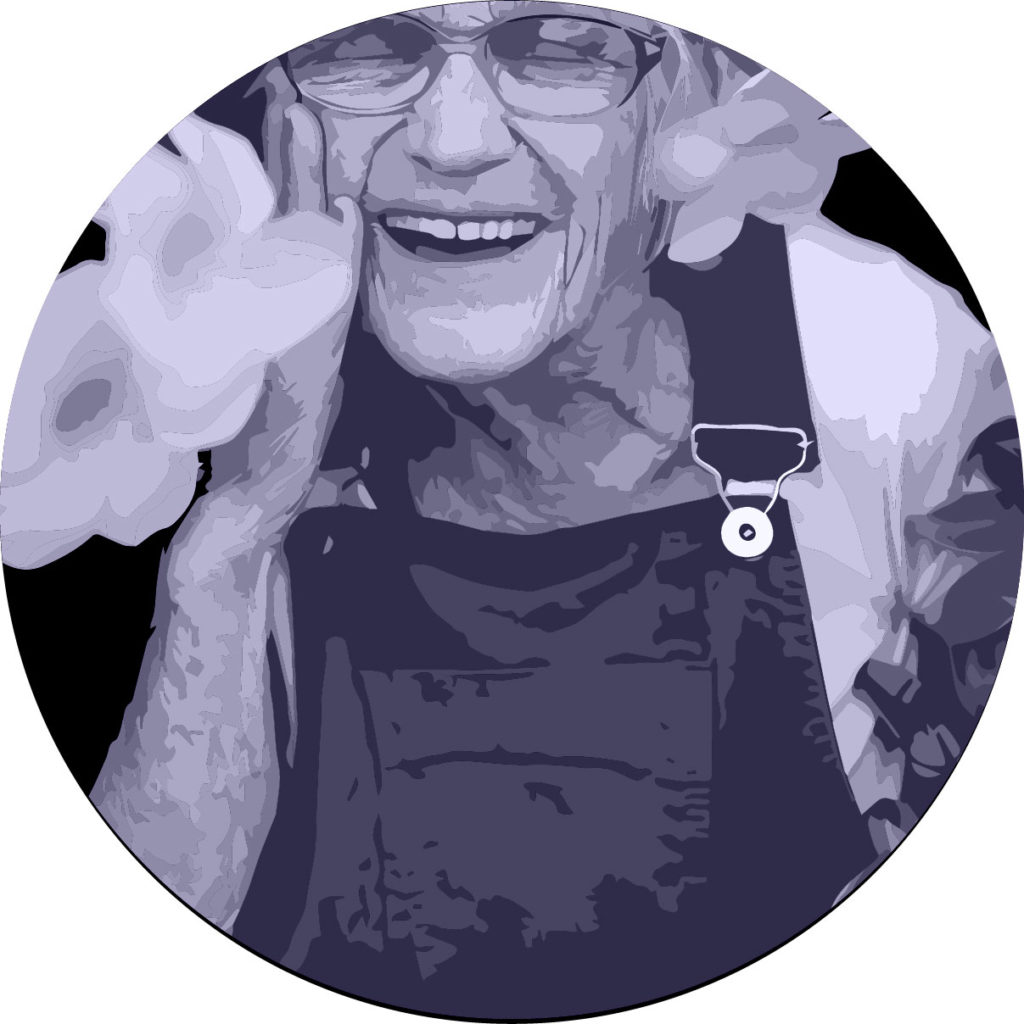 Problem solving with people who've been there. People with personal experience with substance use, addiction, HIV+, homelessness, poverty, and trauma.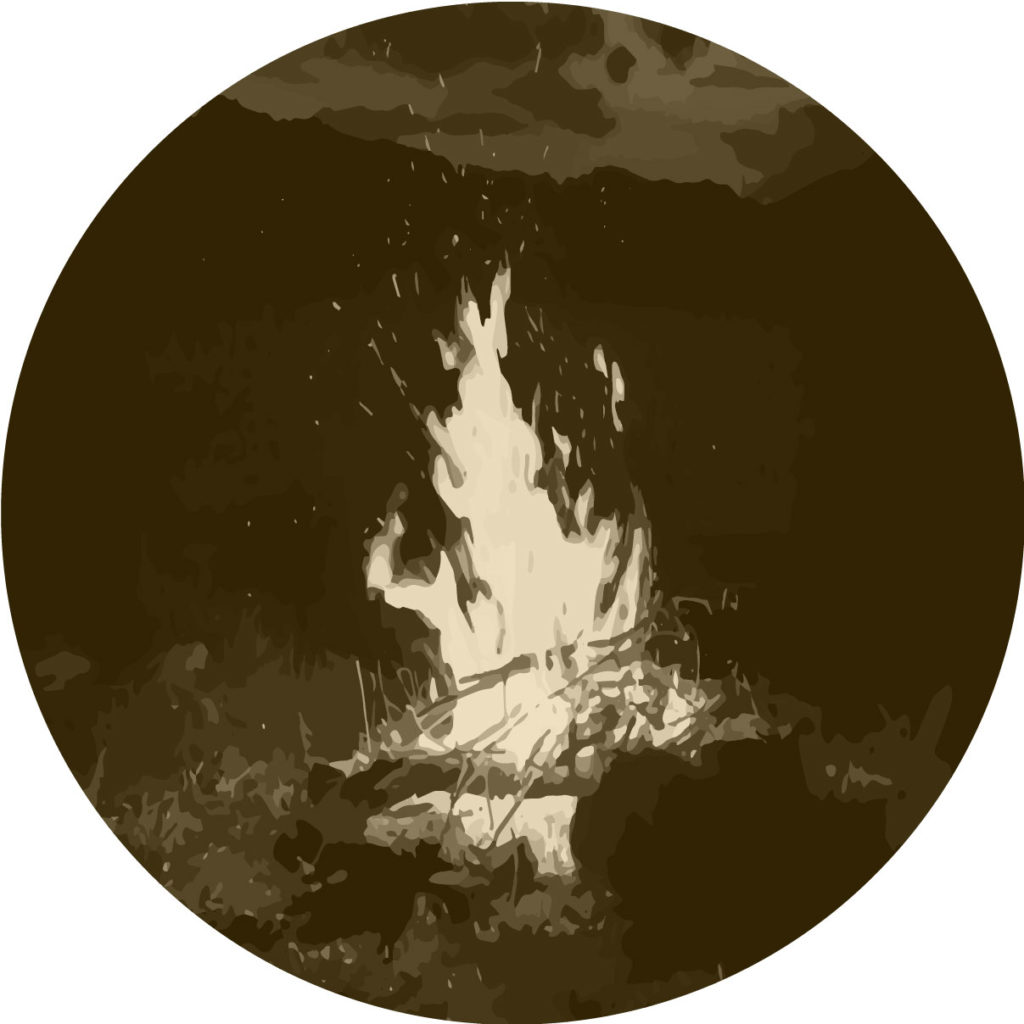 The Rural Empowered Drug User's Network is a group of former or current drug users, their family, friends, and supporters. We want to be part of the structures that serve us.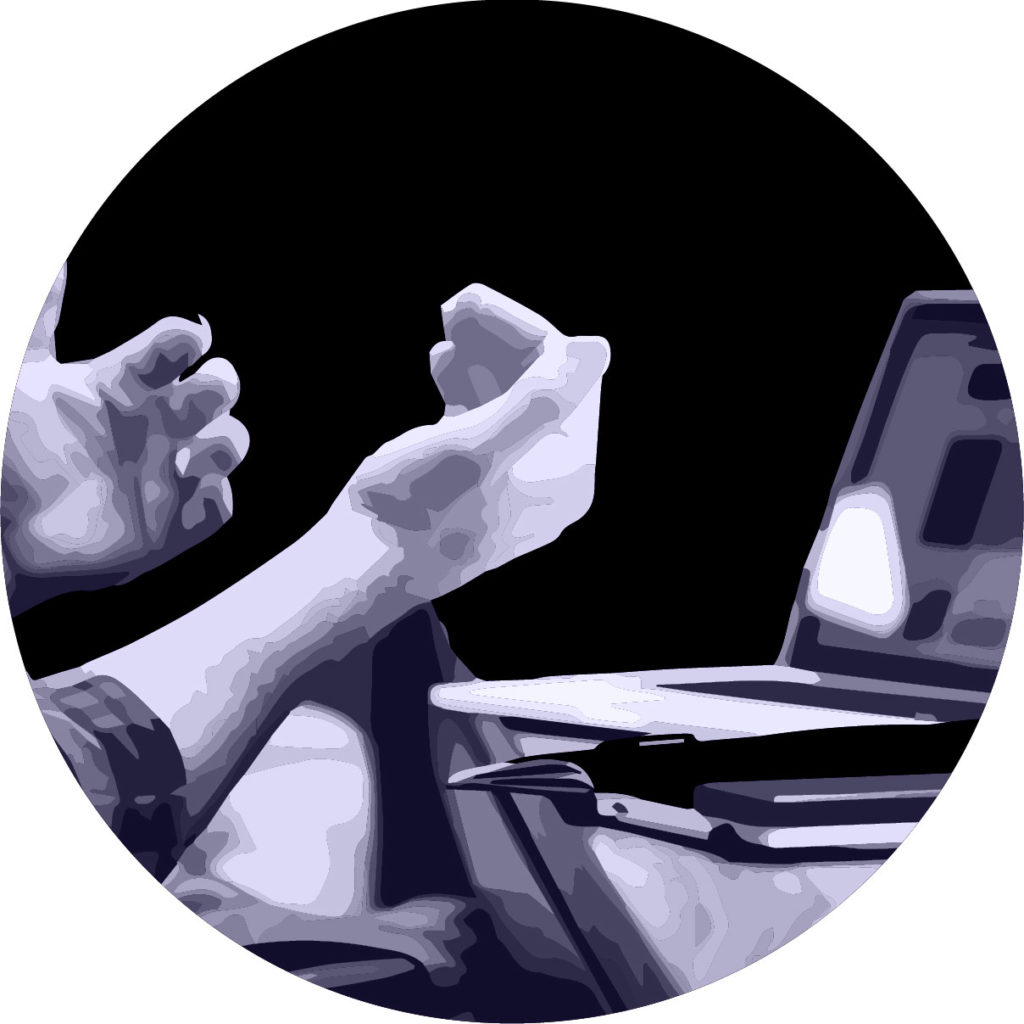 Connecting to service providers and community organizations around HIV, Hepatitis C, and overdose prevention.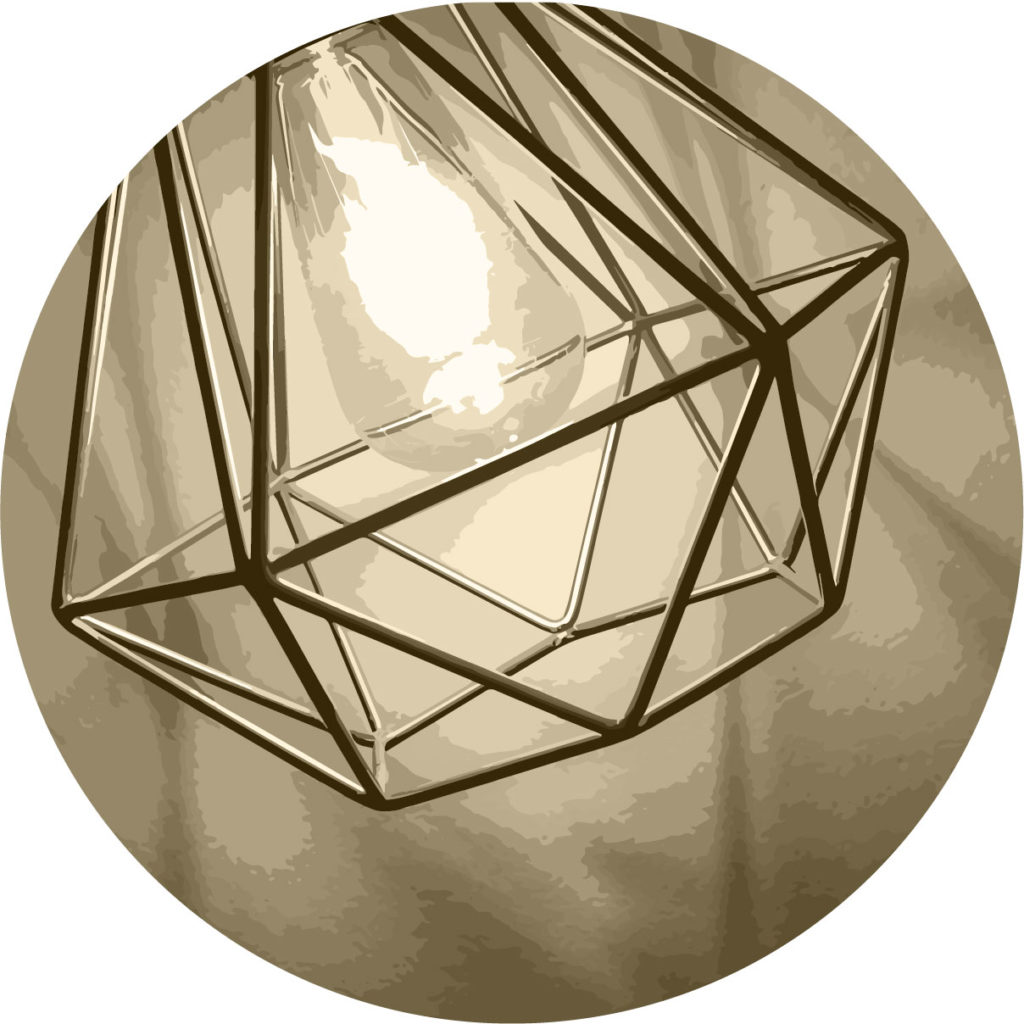 Let's make room for possibility. An HIV+ and Hep C support program based in Nelson, with outreach throughout the West Kootenay/Boundary.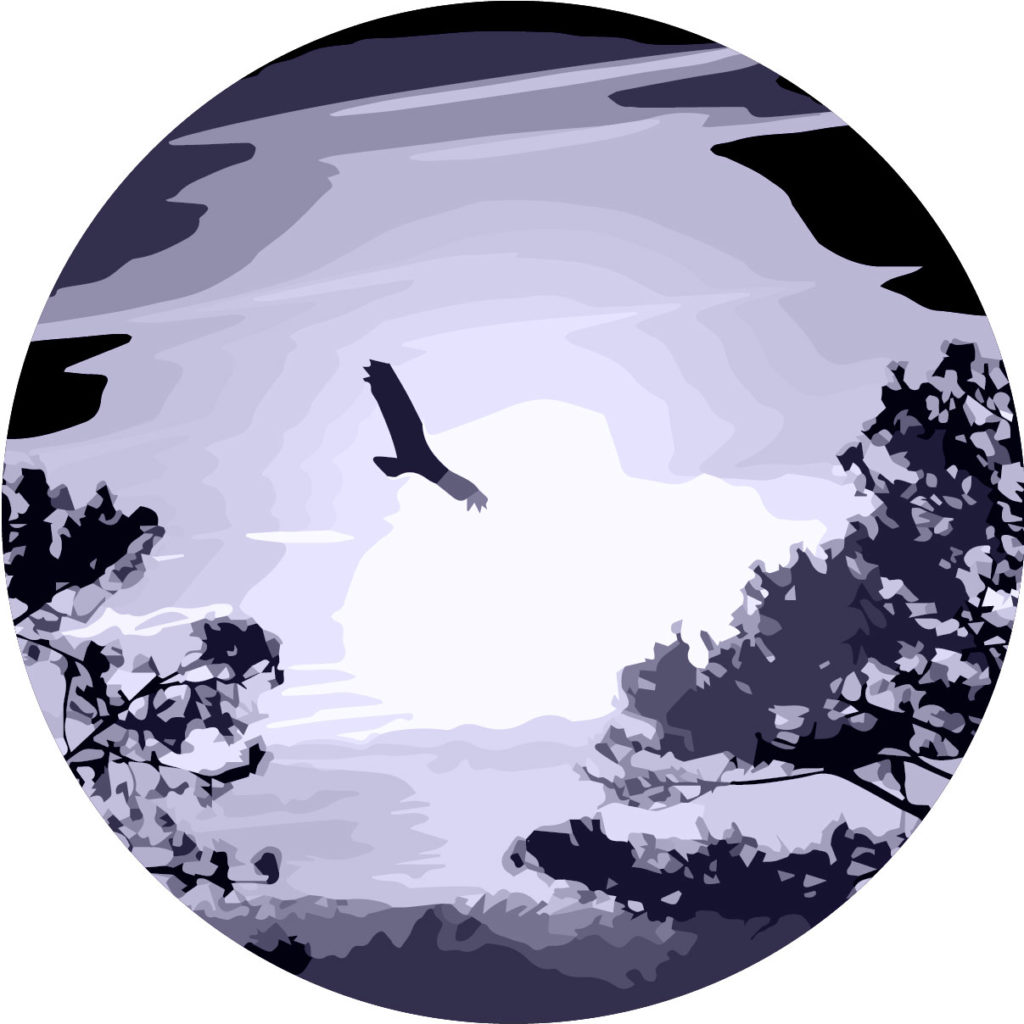 A residential addictions recovery program in Nelson, BC serving individuals 19 and older.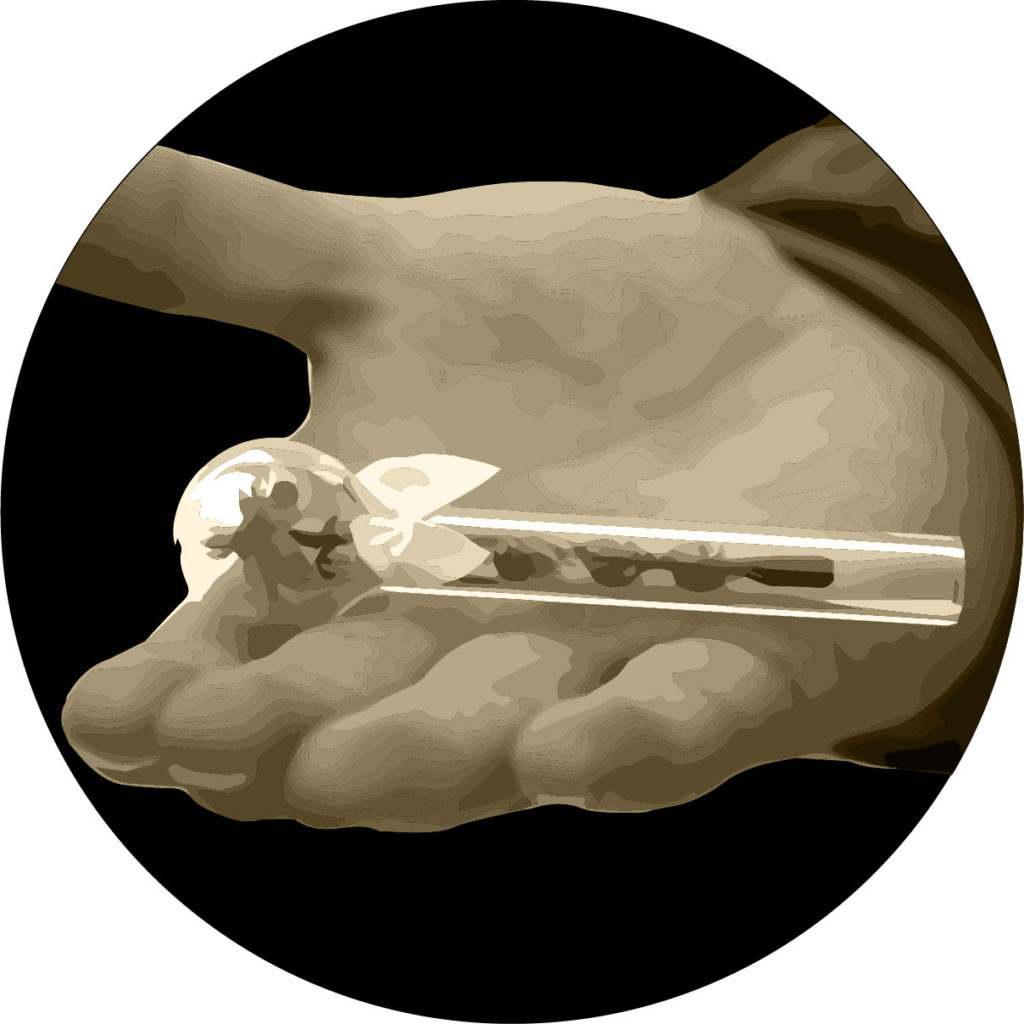 Peer education on real-life harm reduction. Overdose prevention, vein care, safer meth use, naloxone, and emotional health and well-being.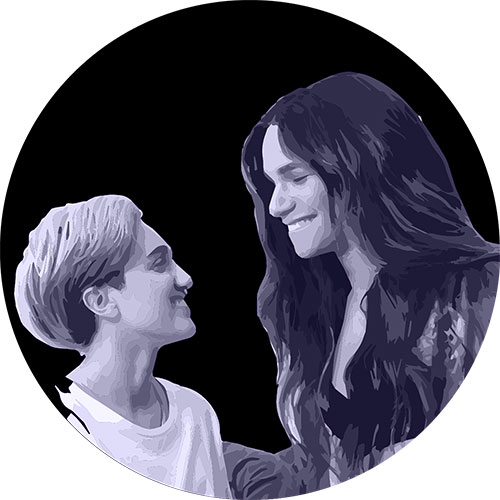 A health and community program supporting transgender, two spirit, intersex, and gender diverse people in the East & West Kootenay regions.
Our Clinics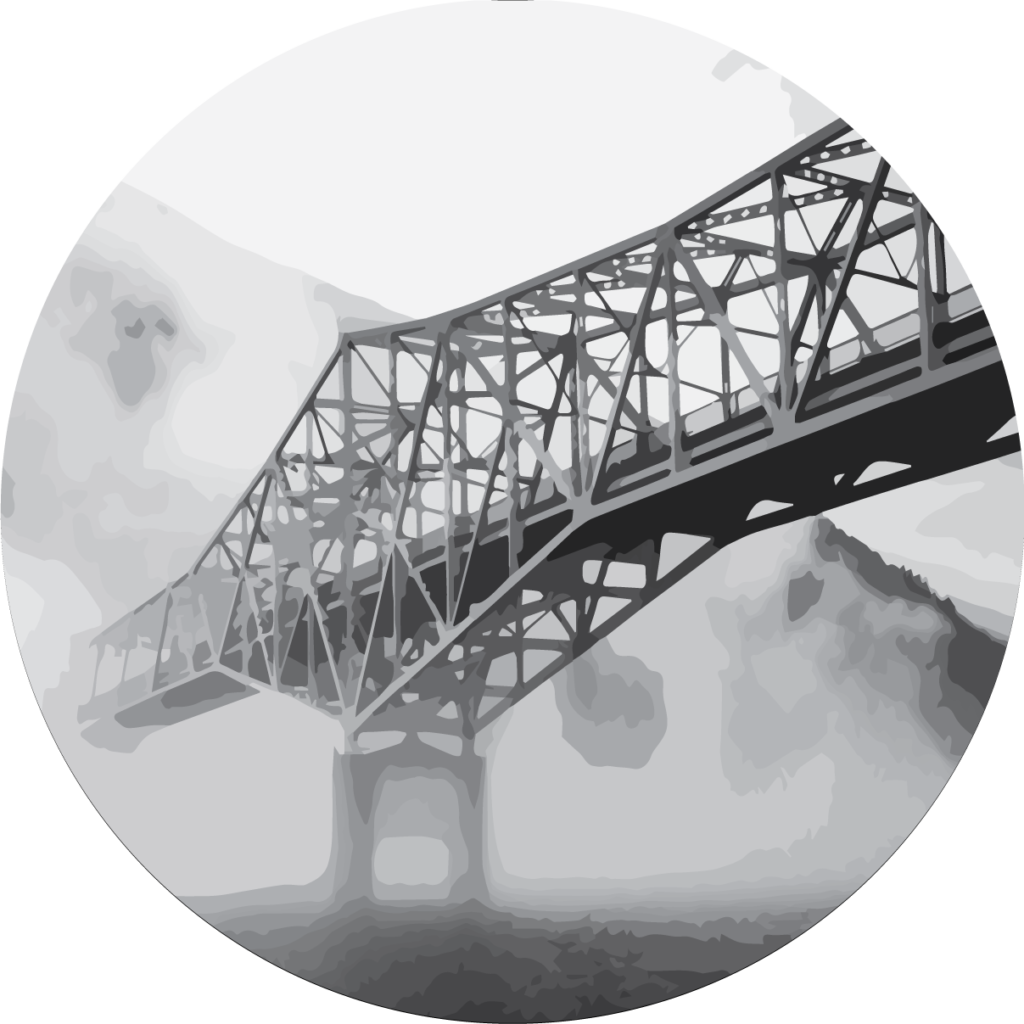 Opioid Agonist Therapy (OAT) is an effective treatment for those wanting to stop using opioids like heroin, oxycodone, hydromorphone, fentanyl, and Percocet.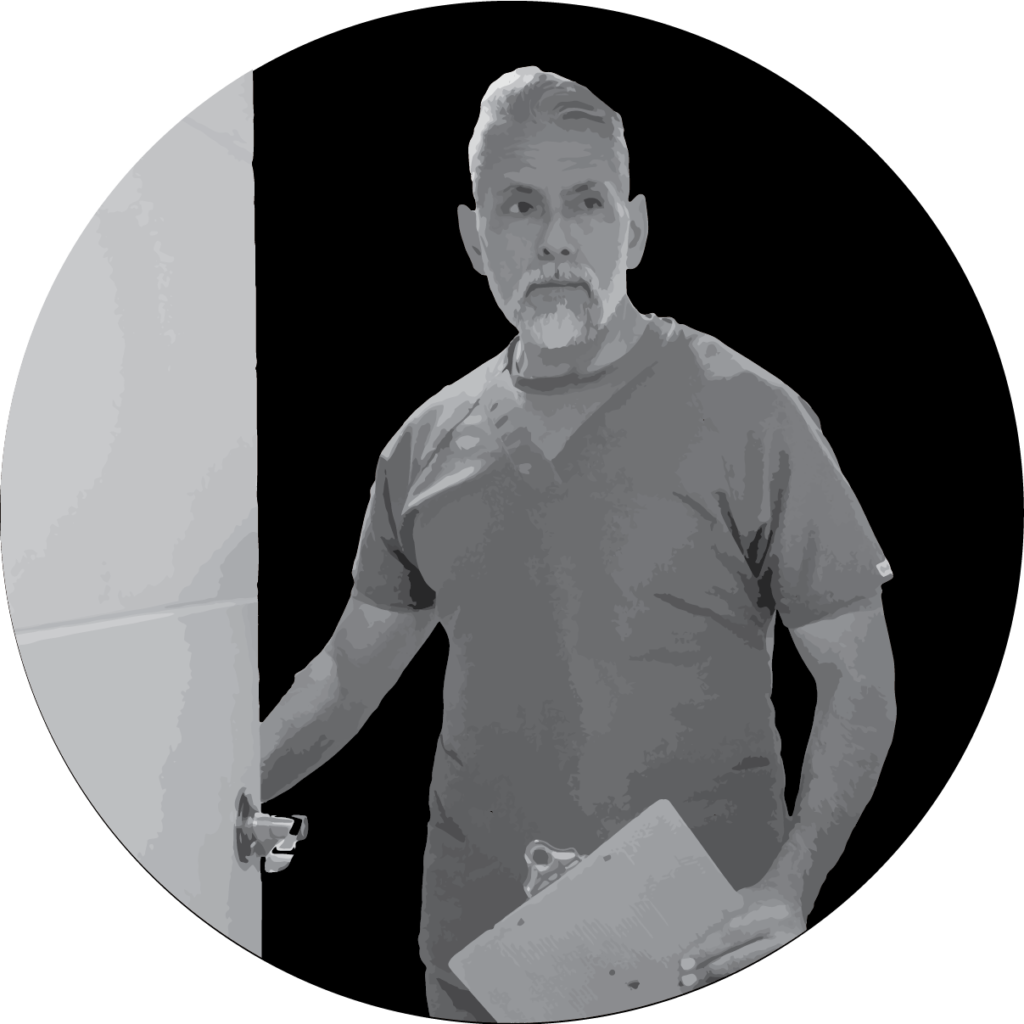 Private, confidential full STI testing events for all guys who like guys. We know that having safe, supportive environments specifically for guys who like guys to get tested is essential!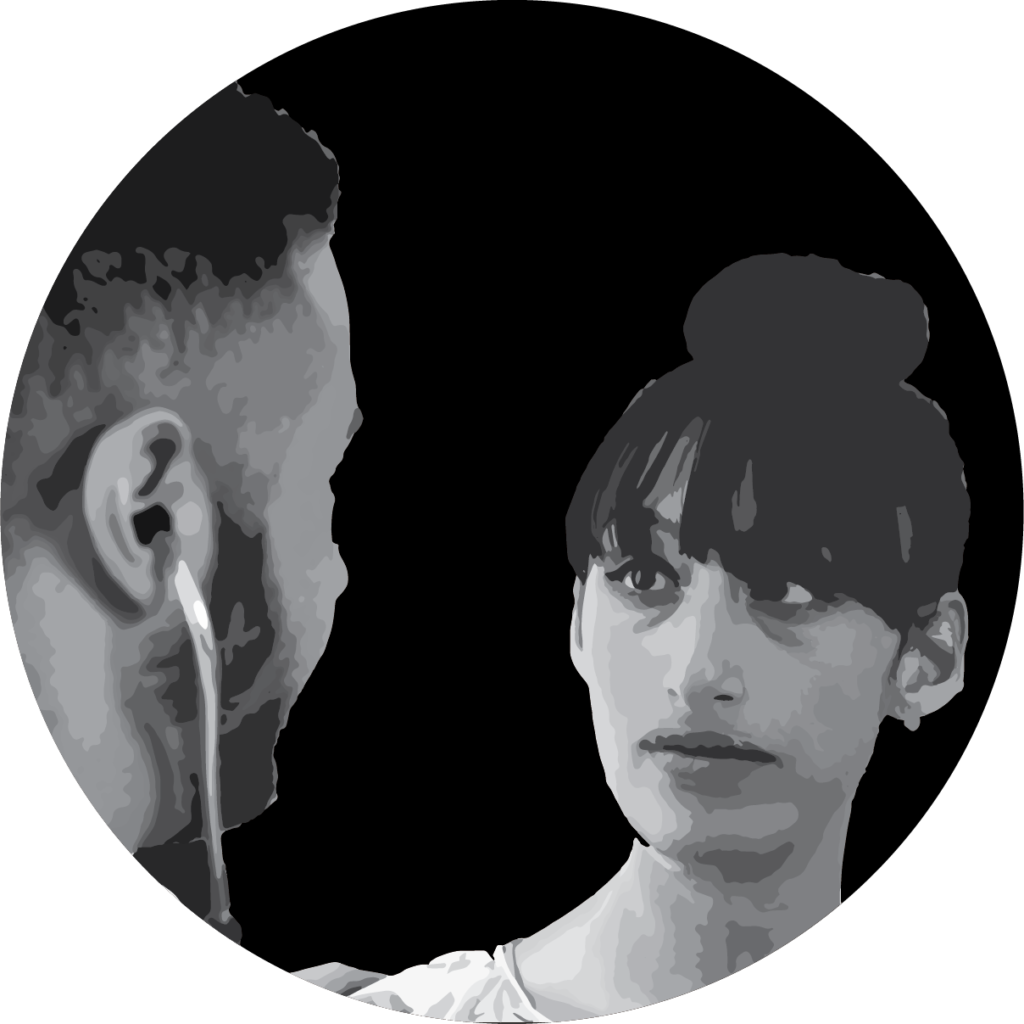 A clinic for the LGBTQ2IA+ community with a focus on trans health. Hormone assessments, trans-competent reproductive health screenings, STI testing, and referrals for surgical assessments.
Support Groups & Community Building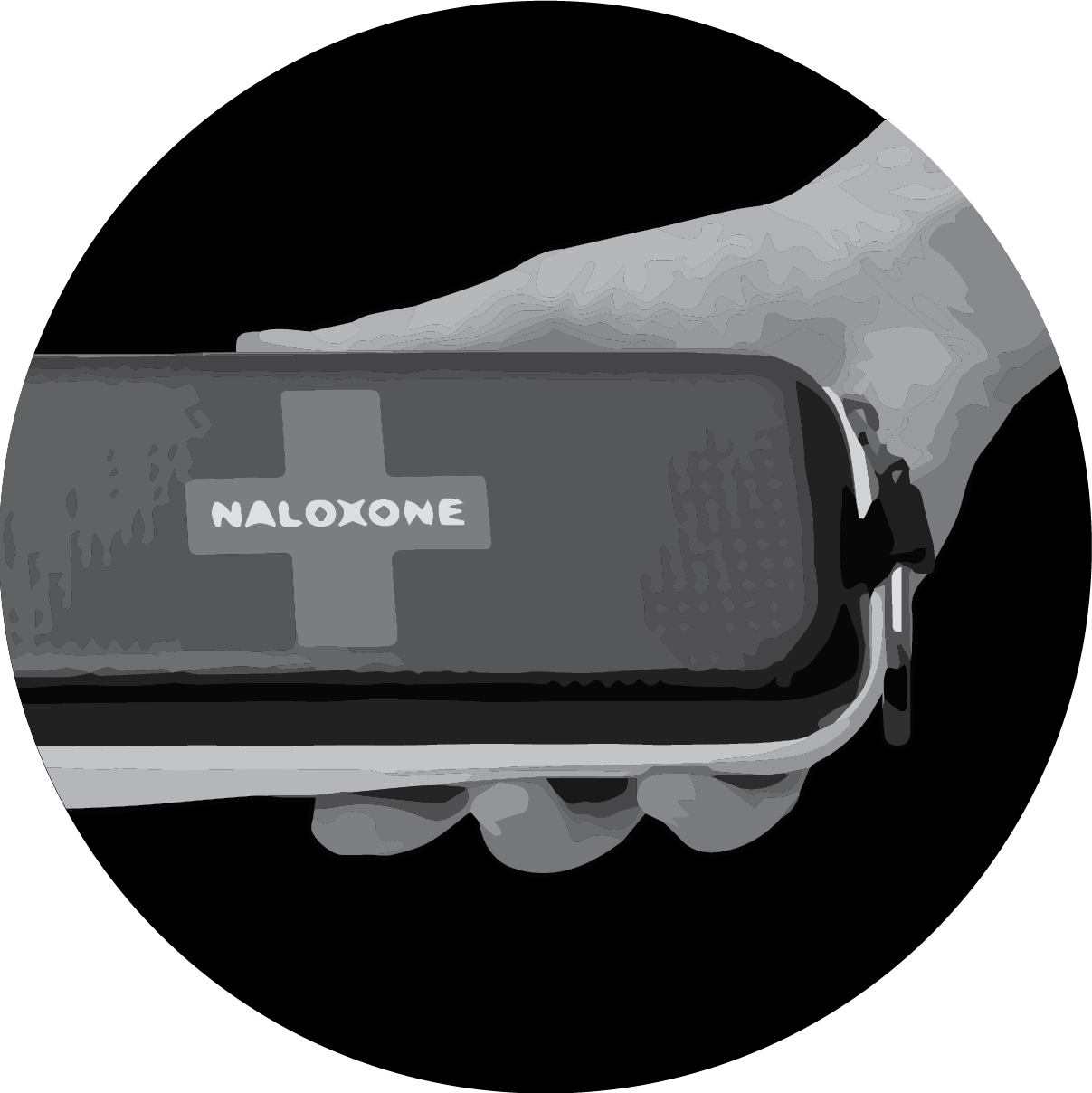 Community Action Teams
Castlegar, Nelson, & Grand Forks
Be in touch with Amanda Erickson for information on getting involved with the Nelson Fentanyl Task Force Collaborative, the Castlegar Fentanyl Opioid Working Group, or the Grand Forks Community Action Team.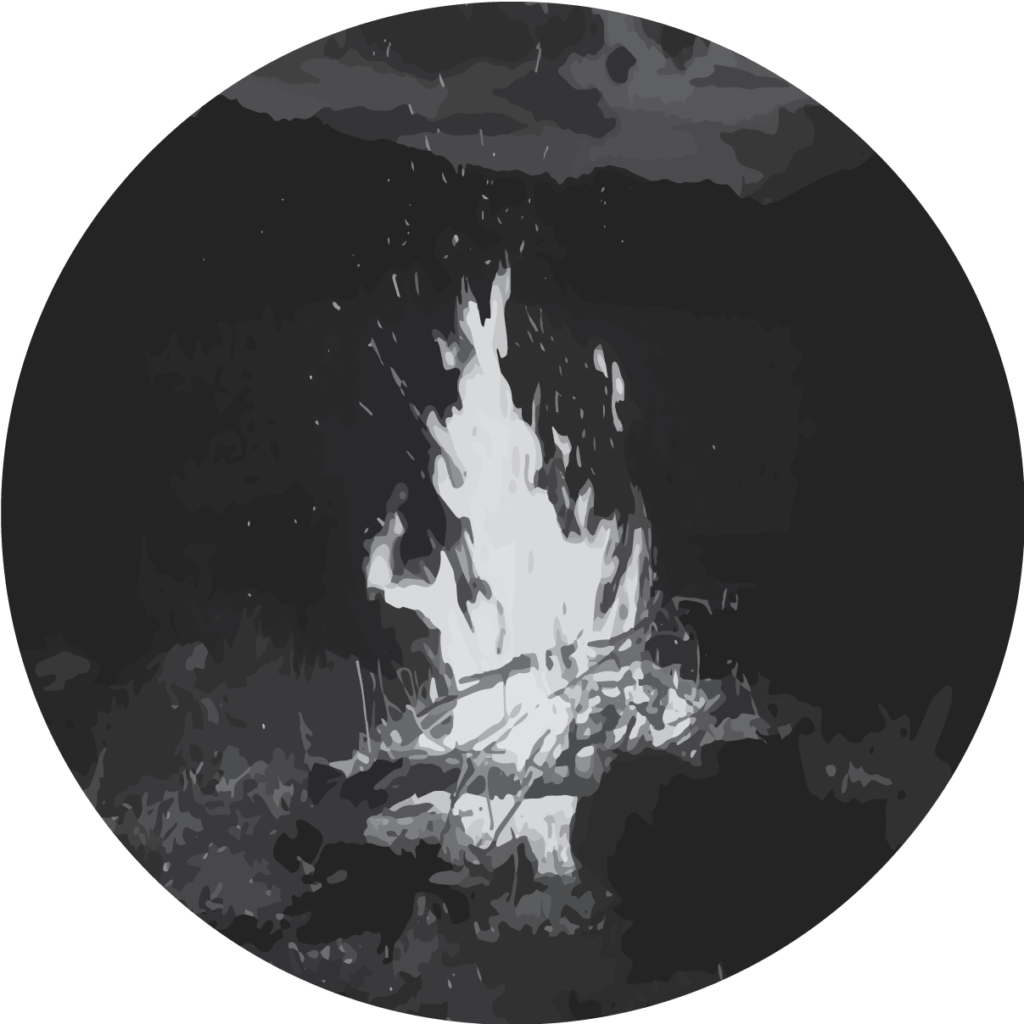 Drug User Groups
Nelson, Trail, Kimberley & Grand Forks
Drug user groups like REDUN, HOPE, and the Kimberley User's Union are places for people who use drugs to connect, support each other, and conspire for liberation!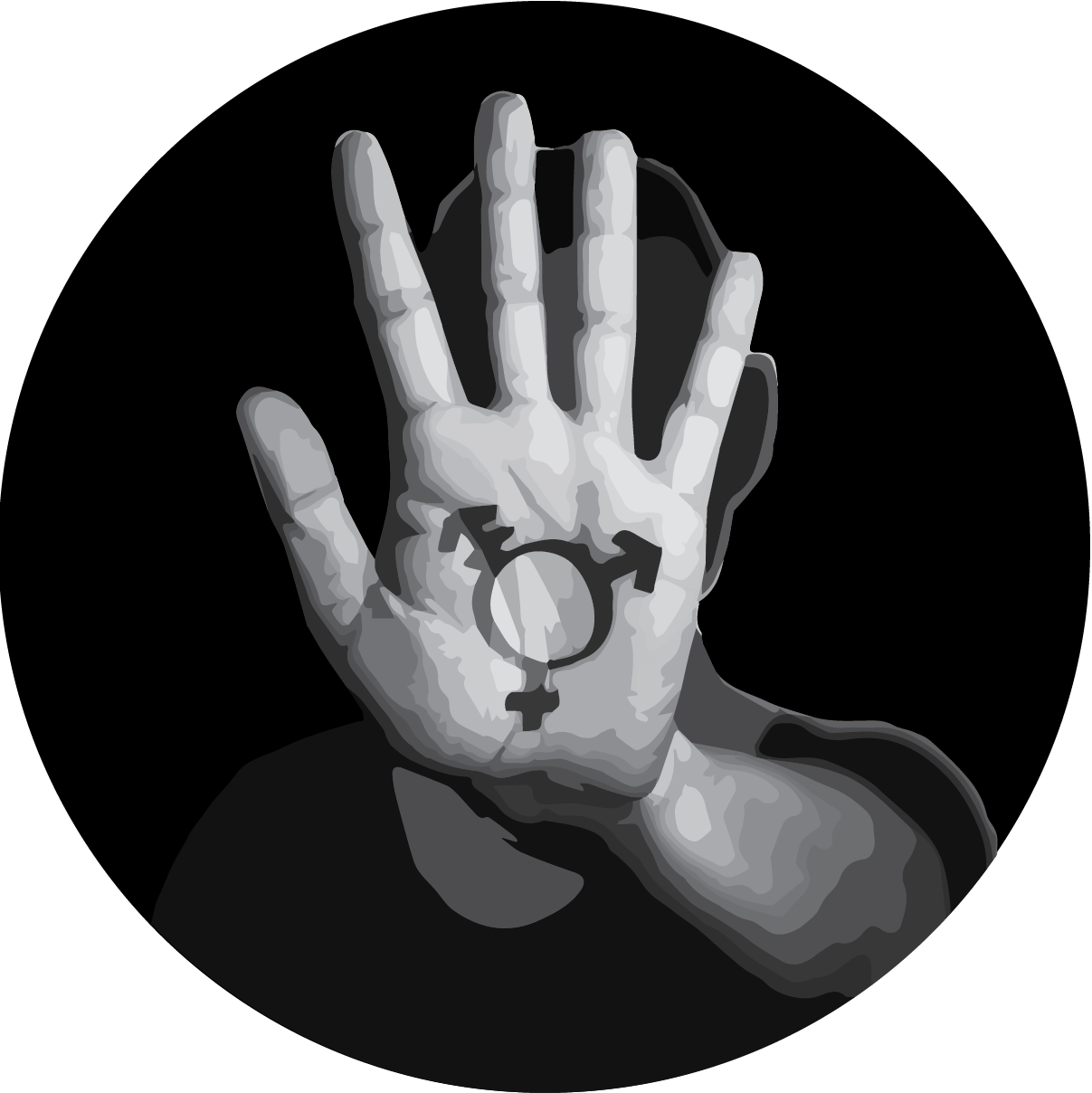 Gender Outlaws
Cranbrook, Nelson, & Trail
Gender Outlaws is a social support group for transgender, non-binary, two spirit, intersex, gender diverse, or questioning folks to get together to create community and support for each other.
Harm Reduction Breakfast
Cranbrook
In Cranbrook, we eat free breakfast together. Who doesn't like breakfast?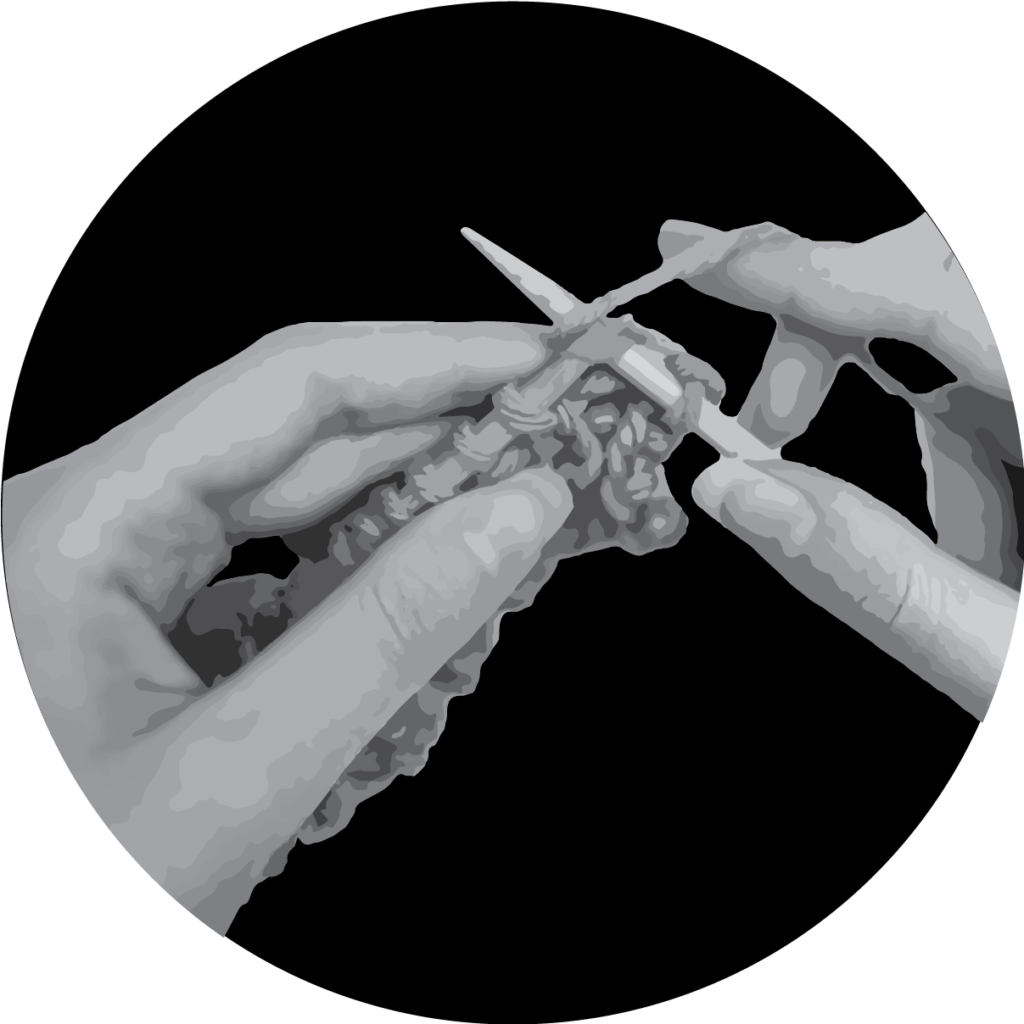 Knit for Mental Health
East Kootenays
Knit for Mental Health is a pop-up group throughout the East Kootenays where we learn to knit (super beginner friendly!), connect, and give away a ton of toques.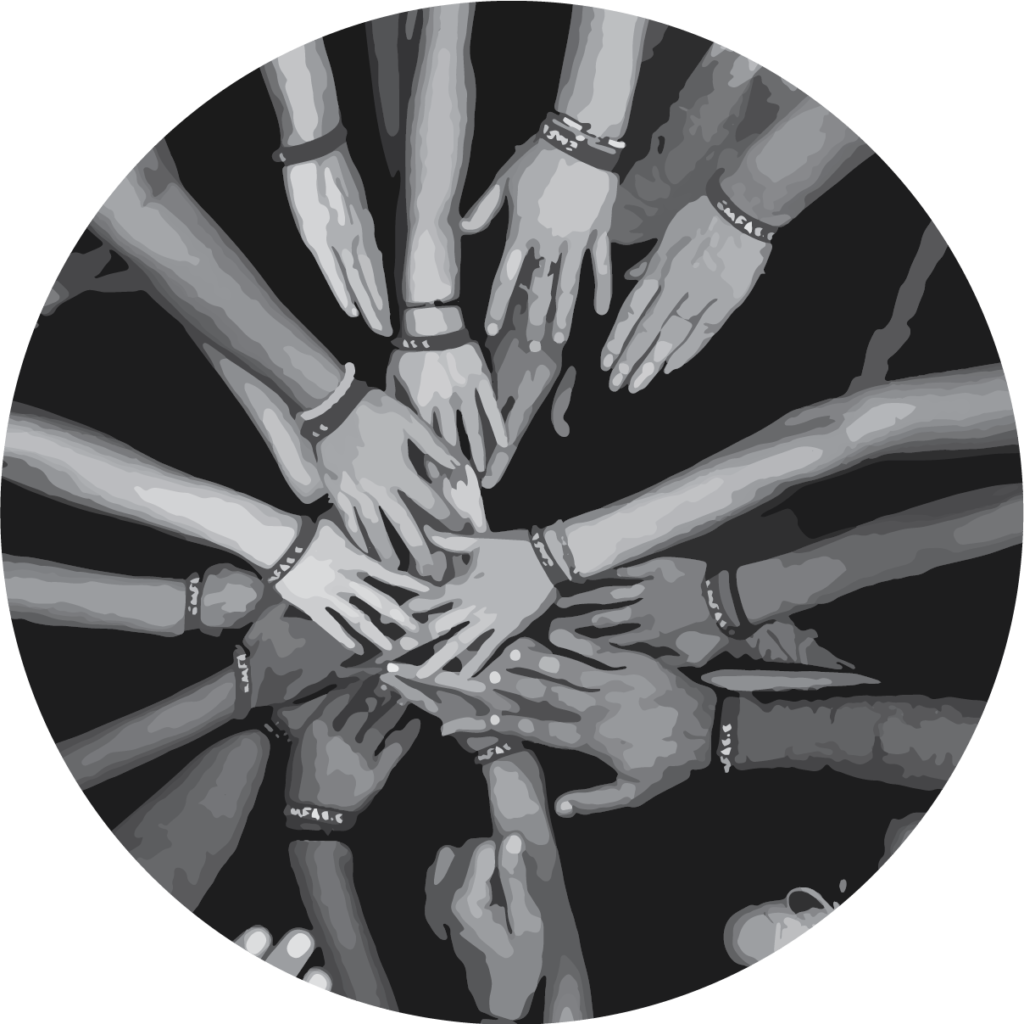 Love Your Health
Cranbrook
Come learn about health and self-care together as a community.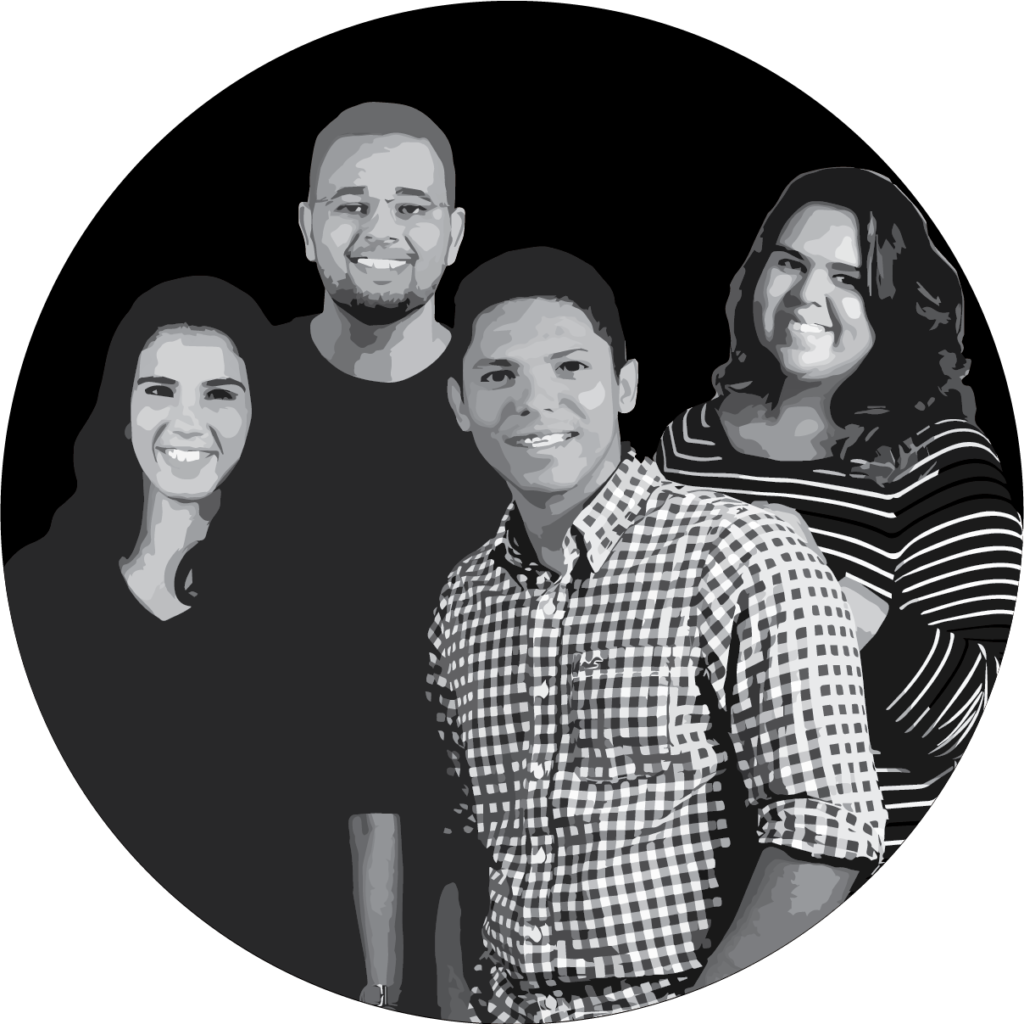 Rel8 Kootenays
Nelson
A peer support network for people living with HIV; open to all genders and all sexual orientations.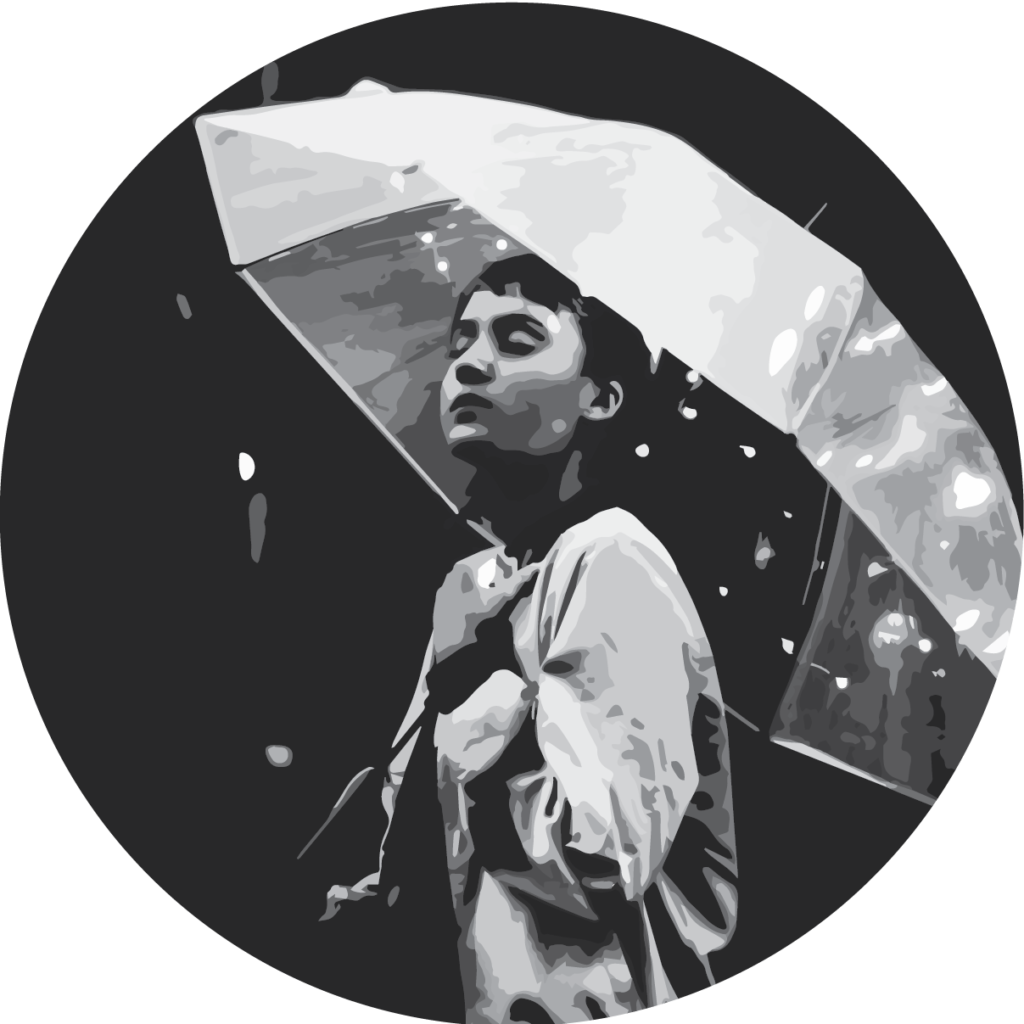 Under the Umbrella
Nelson
A safer social space for LGBTQ+ youth and allies ages 12 – 18: games, movies, connection, and learning about the LGBTQ+ community.