Drop-in services are currently closed
Since late March 2020, we have closed our drop-in services until further notice. However, our East and West offices are both offering various services to those who knock on the door. Additionally, our hours may vary from what is listed below. For more information, please call our Nelson or Cranbrook office to inquire about the on-site services currently available at each of our locations. For information on the Harm Reduction Breakfast program in Cranbrook, please contact the Cranbrook office. For information on HIV+ socials group meetings of Rel8 Kootenays, contact the Nelson office.
ANKORS Community Drop-in Spaces
Spaces in Nelson and Cranbrook open for community members
to access services and connect to each other.
Available Services in Nelson
Available Services in Cranbrook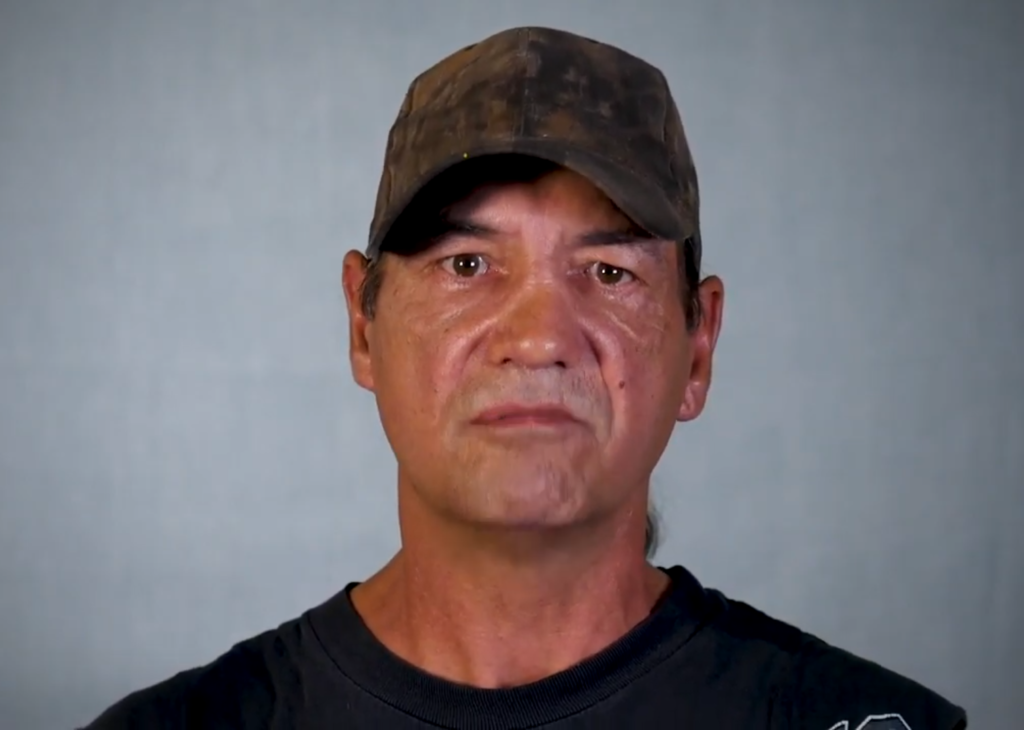 Video Series: Beyond the Stigma of Drug Use
Meant to challenge the viewer to look closely at the people on the front lines of the opioid crisis and listen to their stories and work towards inclusive community based solutions.
Bring me to ANKORS' Youtube playlist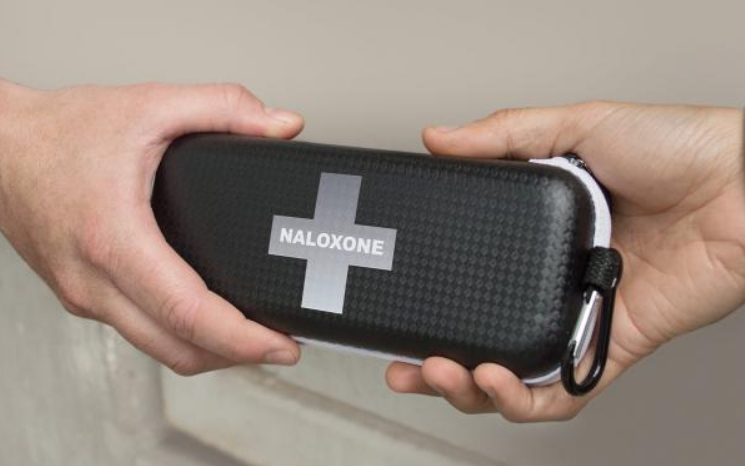 Stop Overdose BC
Knocking down the walls of silence that keep people from talking about substance use is an important step towards addressing the overdose crisis in British Columbia. Recognizing that people who use drugs are real people helps to put a human face behind the numbers of so many preventable tragedies.
Bring me to Stop Overdose