Safer spaces in Nelson and Cranbrook open for community members
to access services and connect to each other.
Available Services in Nelson
Available Services in Cranbrook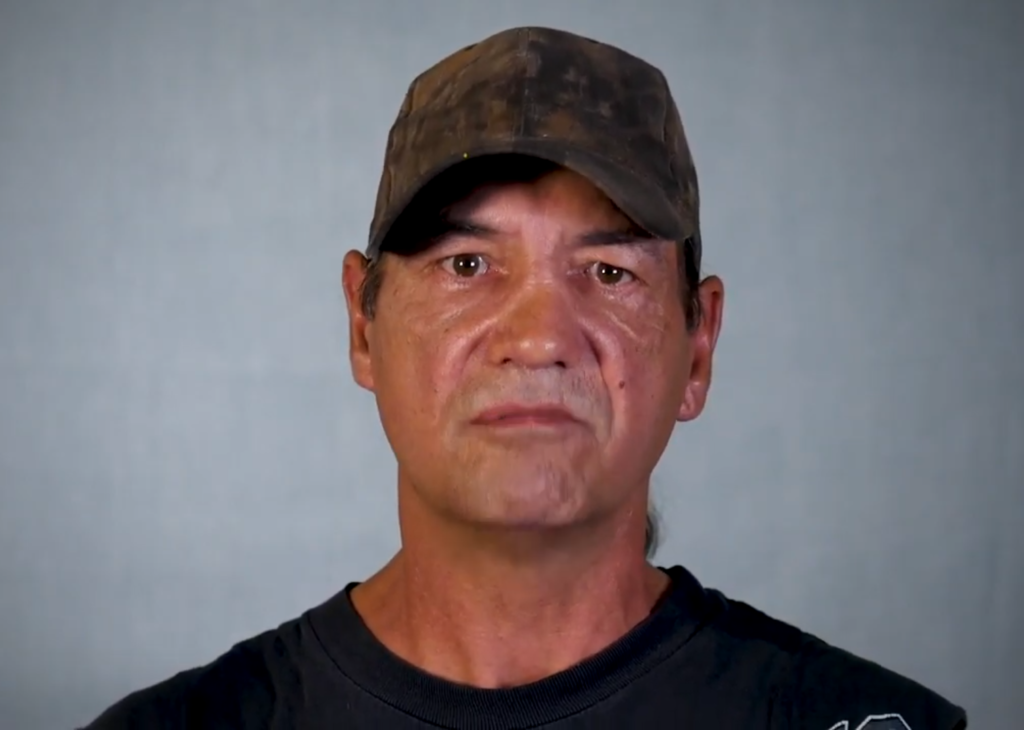 Video Series: Beyond the Stigma of Drug Use
Meant to challenge the viewer to look closely at the people on the front lines of the opioid crisis and listen to their stories and work towards inclusive community based solutions.
Bring me to ANKORS' Youtube playlist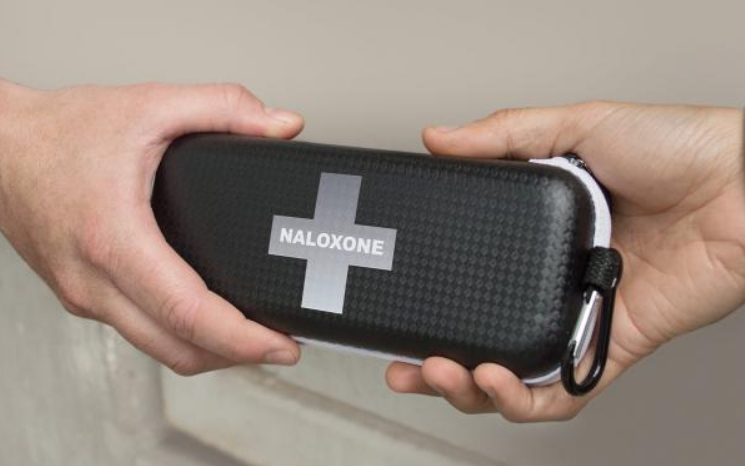 Stop Overdose BC
Knocking down the walls of silence that keep people from talking about substance use is an important step towards addressing the overdose crisis in British Columbia. Recognizing that people who use drugs are real people helps to put a human face behind the numbers of so many preventable tragedies.
Bring me to Stop Overdose