Rise Up Community Engagement
Connecting to service providers and community organizations
around HIV, Hepatitis C, and overdose prevention.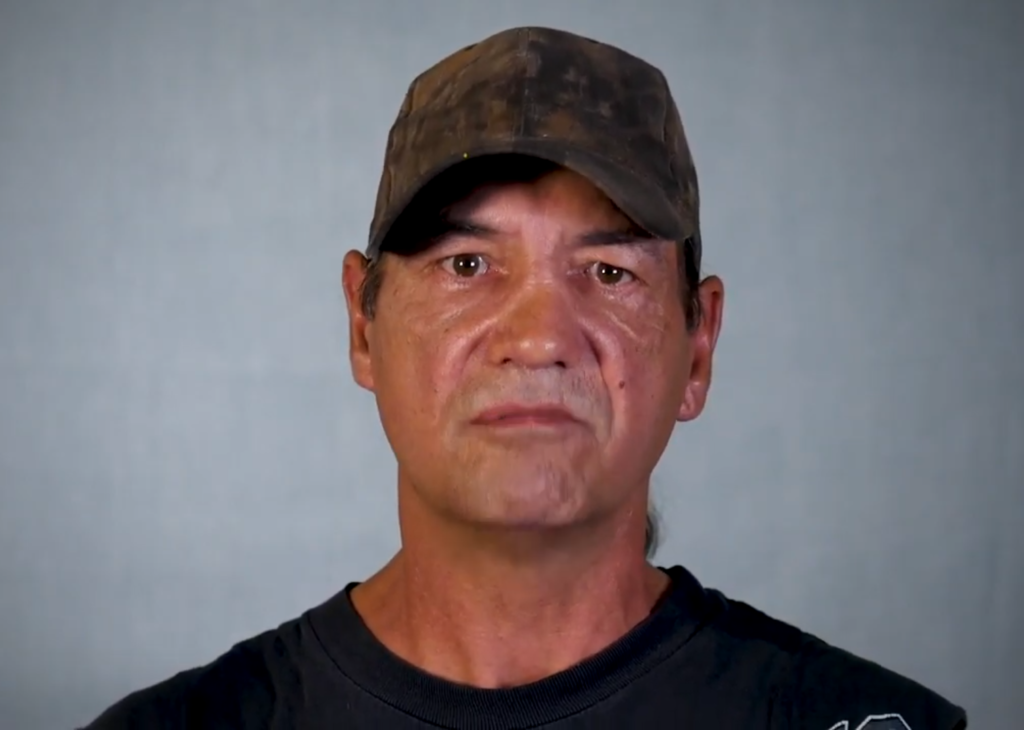 Video Series: Beyond the Stigma of Drug Use
Meant to challenge the viewer to look closely at the people on the front lines of the opioid crisis and listen to their stories and work towards inclusive community based solutions.
Bring me to ANKORS' Youtube playlist
ANKORS' Harm Reduction and Overdose Prevention Assessment 2019
An assessment of harm reduction and overdose prevention services in the Interior Health region: made up of interviews with service providers and service users in many Kootenay towns.
Bring me to ANKORS' resource