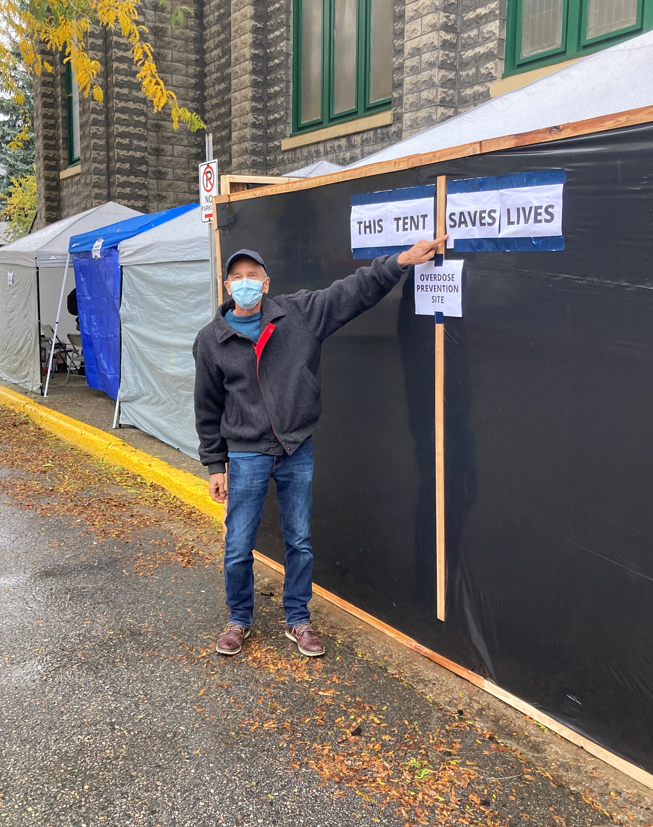 This year our AGM is in a hybrid format
Monday, June 23, 2022
1:00pm – 3:00pm Pacific / 2:00pm – 4:00pm Mountain
West Office:
101 Baker St / Nelson BC
East Office:
1324 2nd St N / Cranbrook BC
Password: iamloved
Call in: 1-778-907-2071
Meeting ID: 664 563 199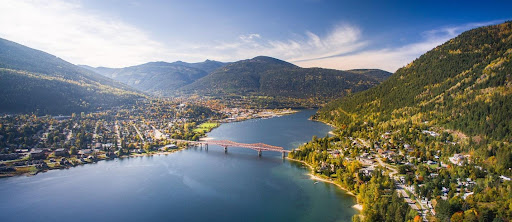 Executive Director's Report
The heart and soul of the work of ANKORS has always been rooted in social justice, human rights and the rightful place of people with lived expertise. The staff, peer leaders, board, membership and volunteers of ANKORS are central to moving forward the work in HIV, Hepatitis C and Harm Reduction in the region, the province and beyond.
Read Full Report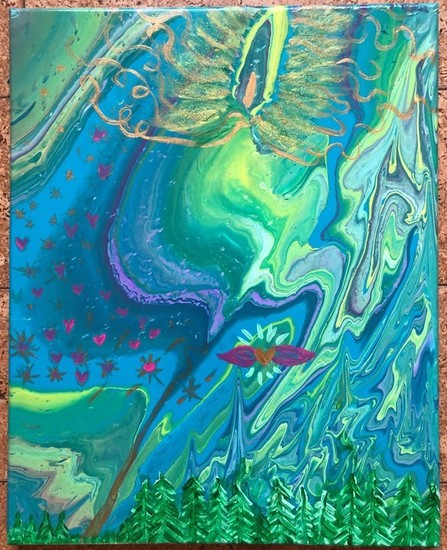 Chair of the Board of Directors' Report
And it is once again that I sing these praises with genuine respect and regard. [...] The role of the Board of Directors may seem pale in comparison to the activities of the staff, yet each person on the Board has a significant role to play with supporting, reviewing, and ensuring that the work of ANKORS can go forward in the best manner.
Read Full Report
Additional Program Reports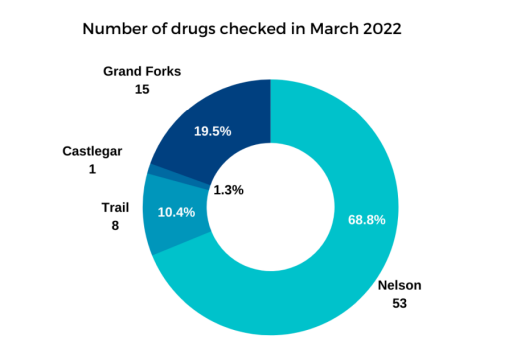 Drug Checking
This report highlights important changes and updates to the ANKORS' ...
Read Full Report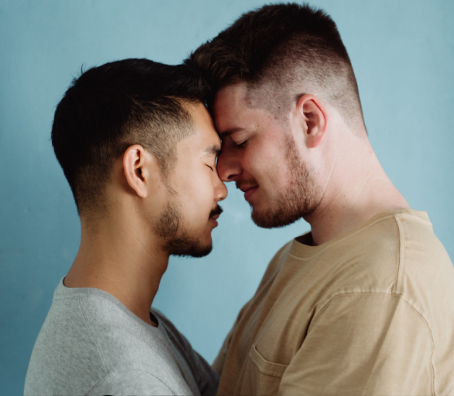 MHI
I have officially been in the position as coordinator of the Men's Health Initiative...
Read Full Report
OPS @ West Office
The main focus of the past 12 months has been training and team building to ...
Read Full Report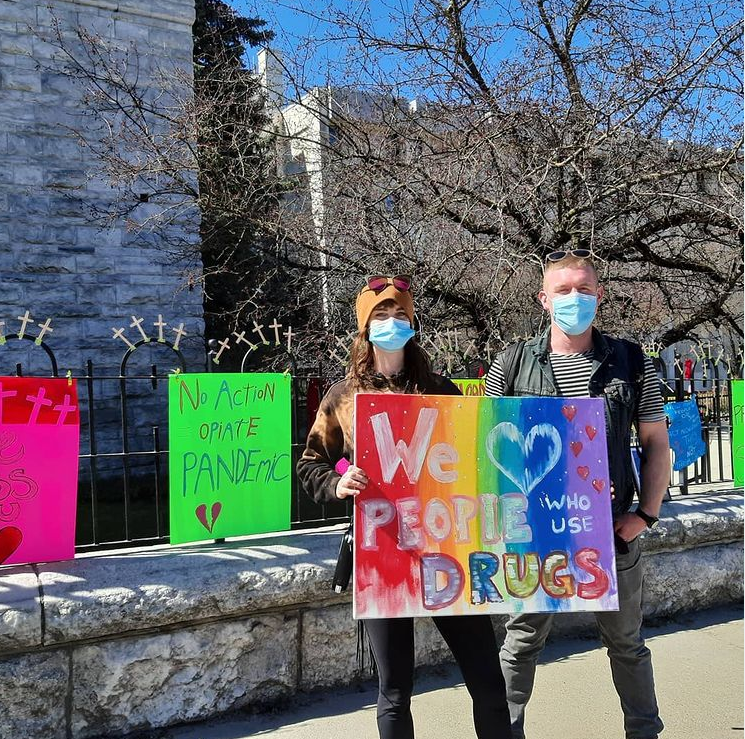 REDUN
I helped facilitate weekly meetings in Nelson and bi-weekly meetings in Trail.
Read Full Report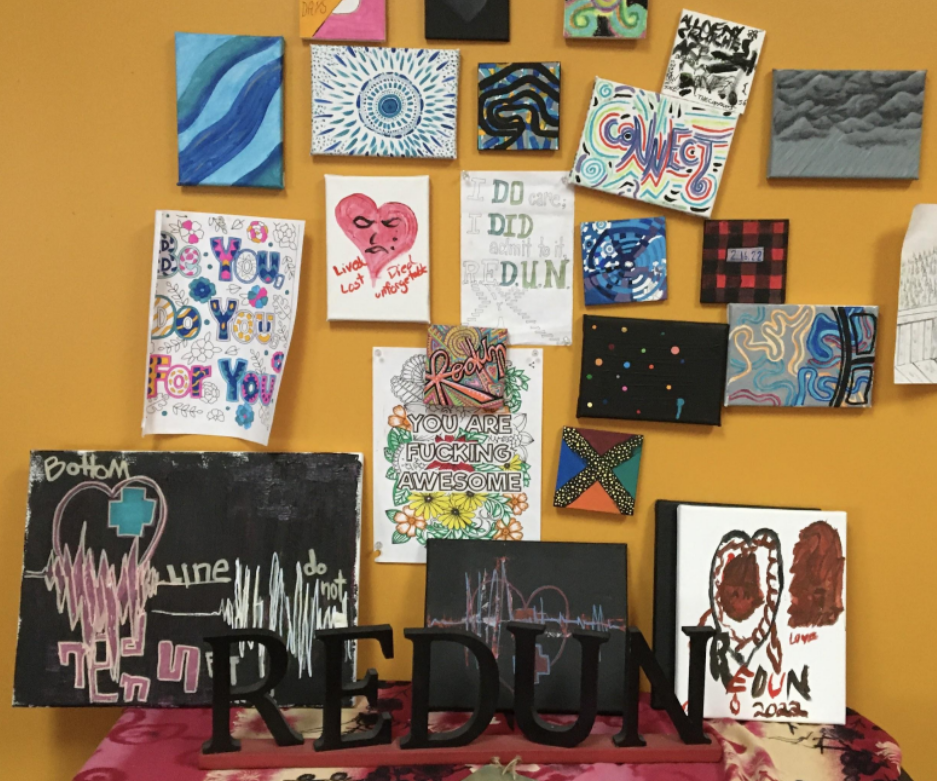 Street College
From drop-in sessions and small workshops with people who use drugs ...
Read Full Report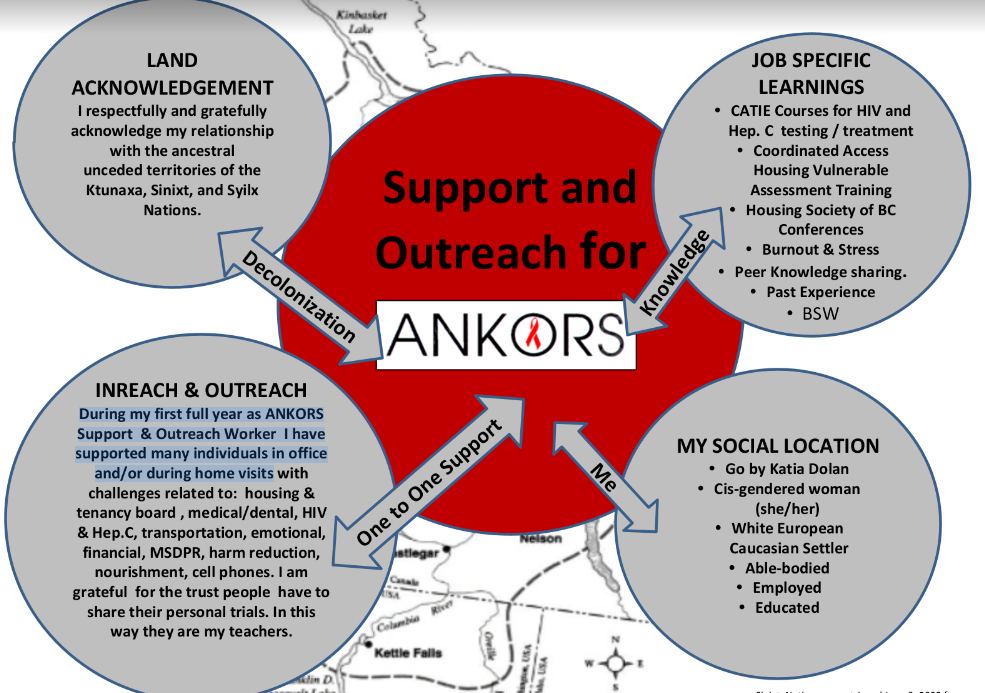 Support/Outreach
During my first full year as ANKORS Support & Outreach Worker I ...
Read Full Report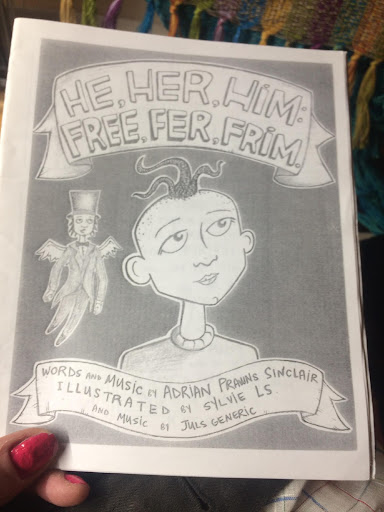 Trans Connect
I joined Trans Connect as Program Coordinator in November of 2021 ...
Read Full Report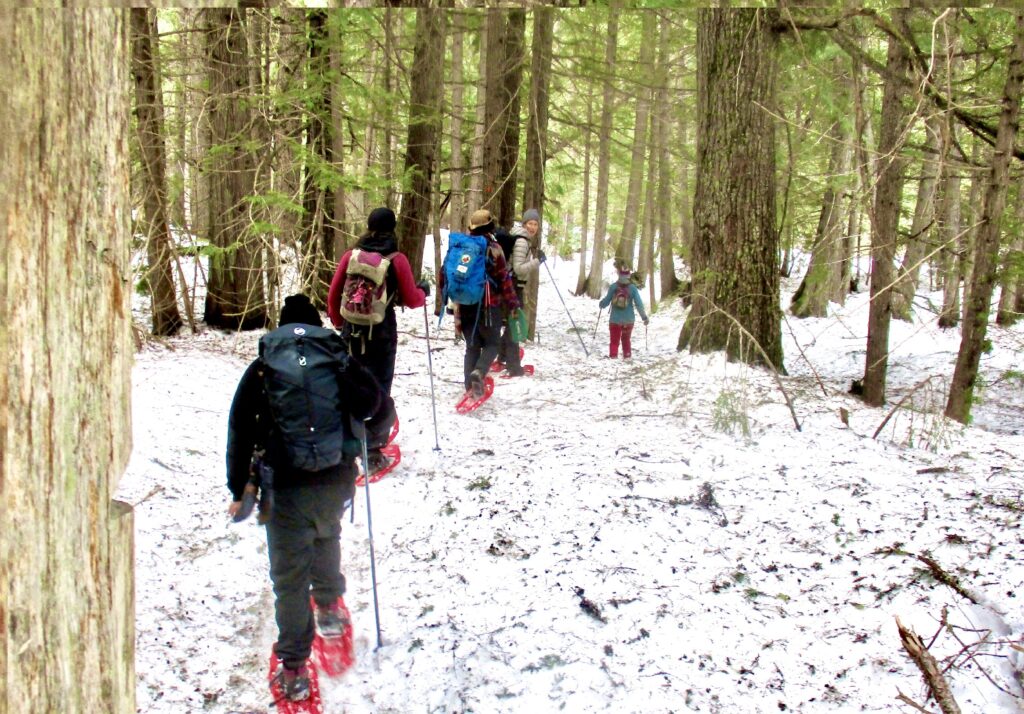 Walk With Me
WWM is a creative, nature-based approach to foster healing, empowerment ...
Read Full Report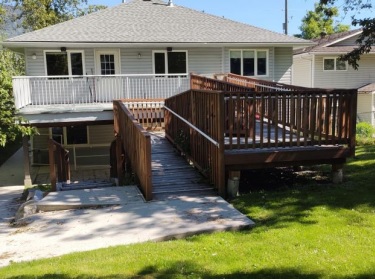 WH House Project
In the spring of 2021, ANKORS received an offer it couldn't refuse ...
Read Full Report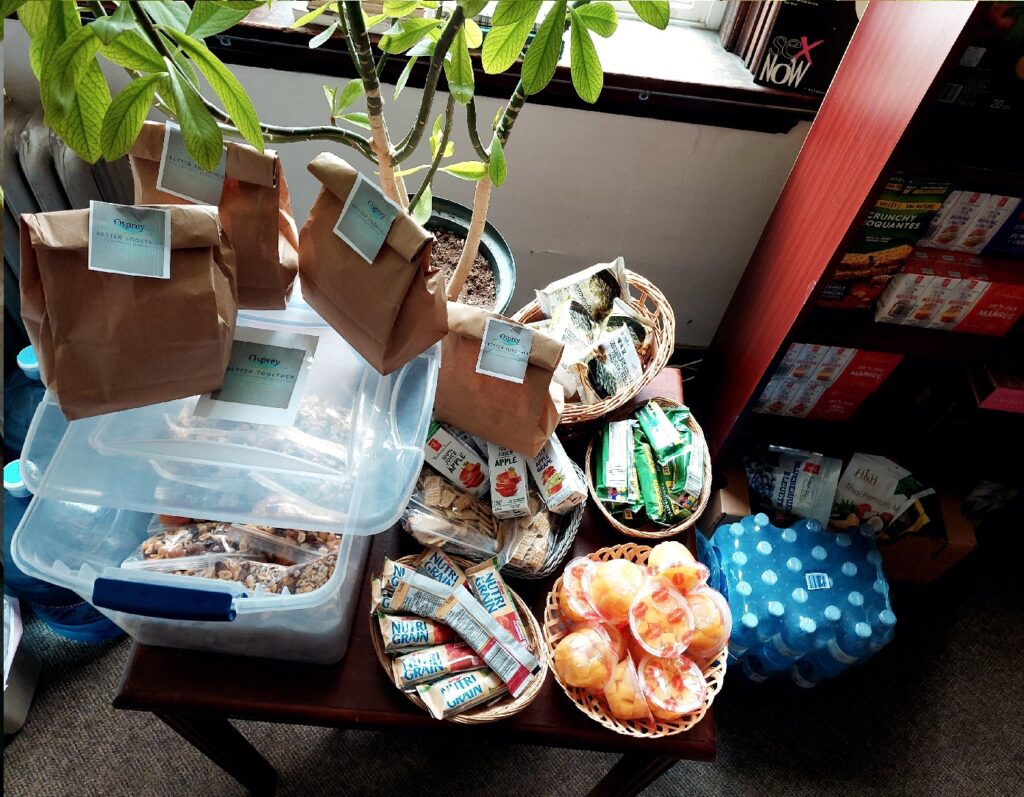 Nutrition
Osprey Complimentive Hydration and Nutrition Project is in it's 3rd year...
Read Full Report