Peer education on real-life harm reduction.
Overdose prevention, vein care, safer meth use, naloxone, and emotional health and well-being.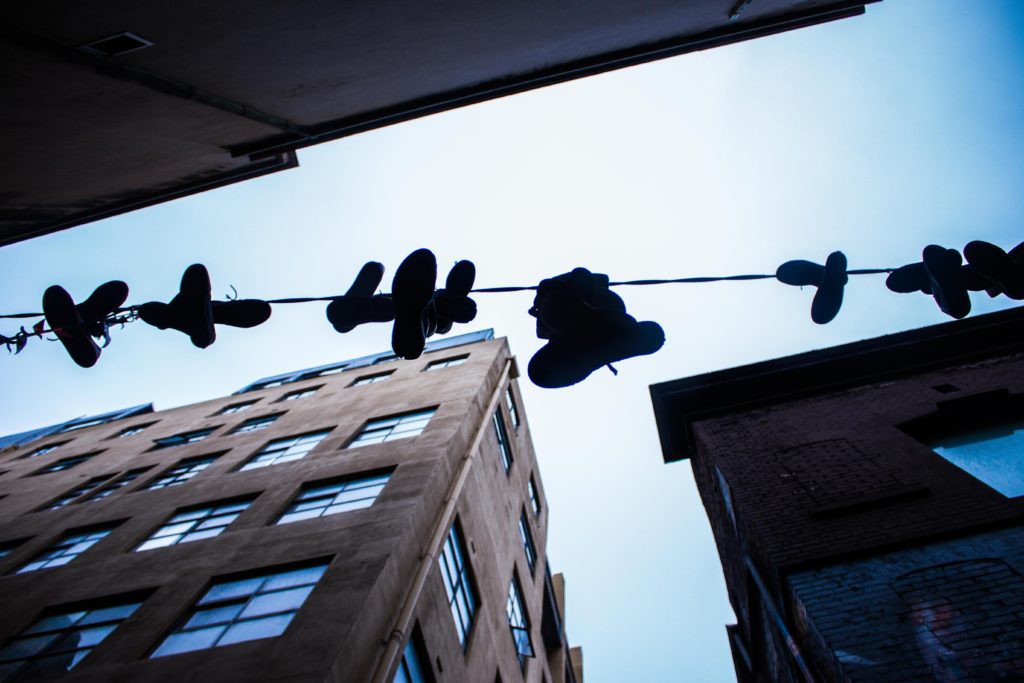 Steet College Website: ankorsstreetcollege.com
A curriculum developed for ANKORS and AIDS Vancouver Island for peer education around stigma, intersectional oppression, self care, burnout, peer service provision, letting go, taking leadership from service users, blood-borne infections, getting tested, personal advocacy skills, effective communication, party safe, overdose prevention, naloxone, first aid, living outside, safer injection, safer inhilation, drug checking, and other real-life harm reduction.
Bring me to ANKORS Street College website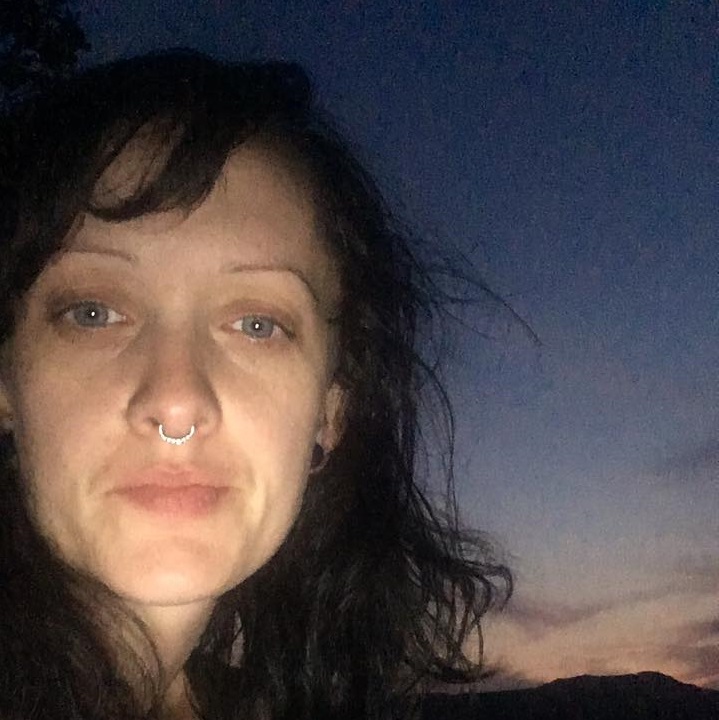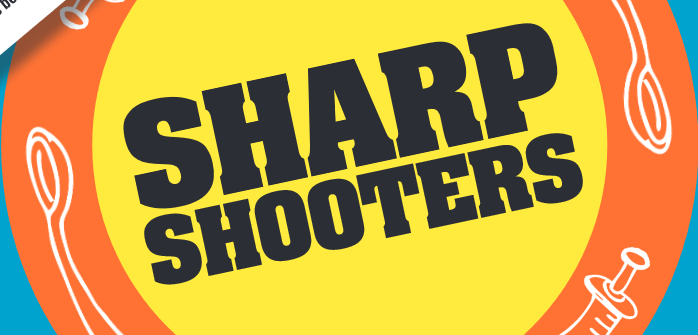 Sharp Shooters
This 36-page booklet has a ton of great information about safer injecting, vein care, how opiates and amphetamines can affect your period, human rights for parents, and tons more.
Bring me to CATIE's booklet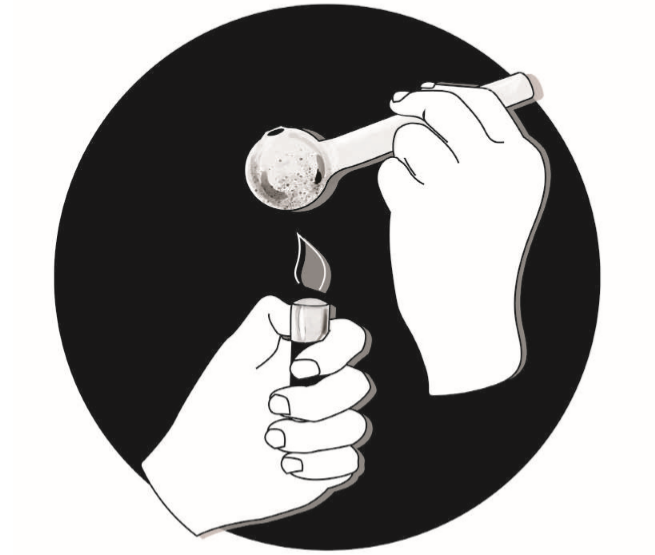 The Meth Booklet

A harm reduction guide for people who use methamphetamine. Researched and complied by ANKORS in Nelson, BC!
Bring me to ANKORS' booklet