A program offering community education on
harm reduction, HIV/AIDS, Hepatitis C, and sexual health.
End stigma – knowledge is power
 A customizable workshop presenting all the important details of HIV, Hepatitis C, or overdose. Presenting current and relevant information about prevention, how BBIs can be passed, and treatment, with a focus on reducing stigma. Can include a condom demonstration, condom distribution, or a harm reduction supply show and tell.
Naloxone training – saving lives
A complete overview on how to administer naloxone to intervene in an opioid overdose. We'll go over both injected and nasally sprayed naloxone, you'll get a kit to keep, and practice injecting an orange. This presentation goes over the steps of how to identify an opioid overdose, and all of the steps to take to save someone's life.
Safer sex – healthy relationships
An interactive explorative trip through consent, good communication, boundaries, self-esteem and self-care. We'll talk about peer pressure, bullying, and how to have safer sex (barrier methods, birth control, and everything you want to know). Includes brainstorms and discussion, and frank discussions on everything from STIs to mental health.
Party safe – proactive self care
An opportunity to explore information on drugs, harm reduction, and overdose prevention. Also, if you or a friend does overdose, we'll talk about what to do and how to manage that. Self care taken to a whole new level. This presentation can include a harm reduction supply show and tell.
Book a presentation with one of our community educators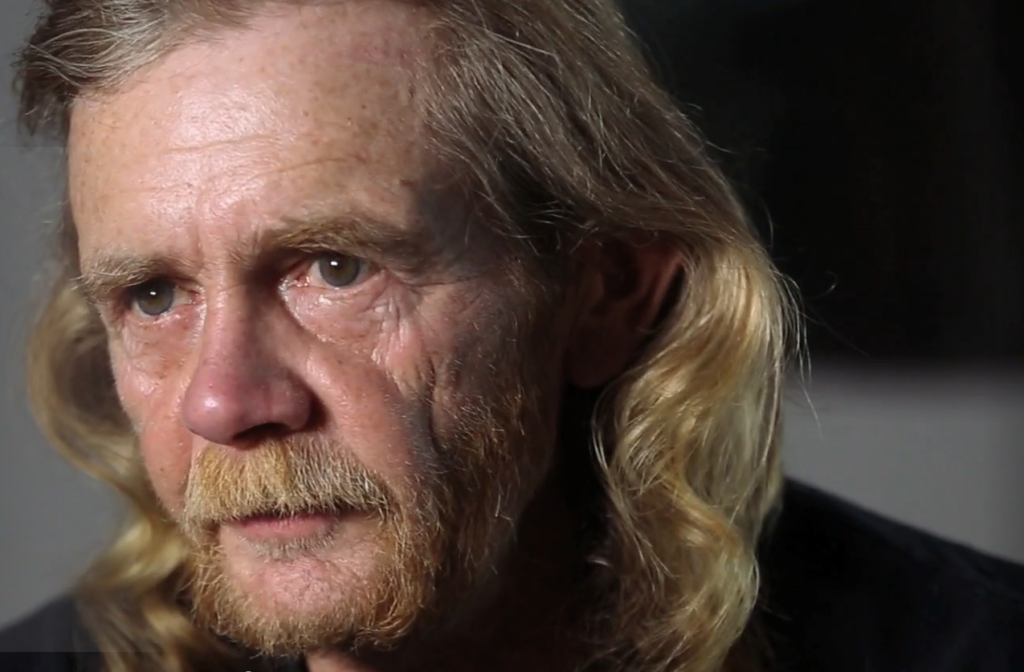 Take Home Naloxone
In British Columbia, there is a program that is saving lives. Naloxone (also called Narcan®) reverses an overdose from opioids. People who are likely to experience or witness an opioid overdose can get a free Take Home Naloxone kit from an approved site.
Bring me to Take Home Naloxone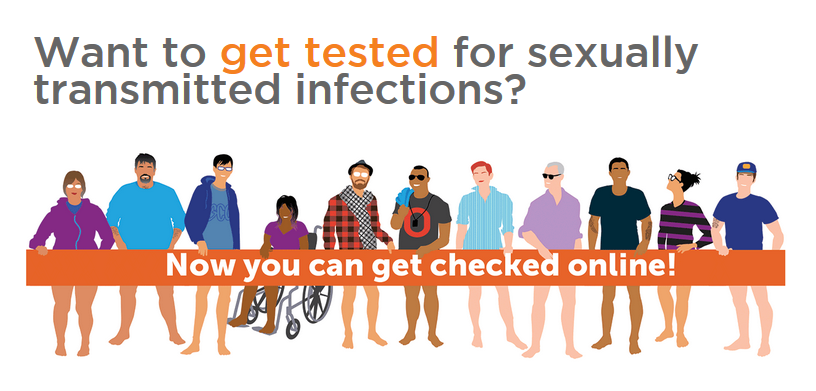 Get Checked Online
GetCheckedOnline is a new and easy way to test for sexually transmitted infections (STI) in British Columbia, Canada. In a few steps, you ​can create a lab form, go to a participating LifeLabs site to give your samples and get your results online or over the phone.
Bring me to Get Checked Online