Problem solving with people who've been there.
Our peer health navigators are people with personal experience with substance use,
addiction, HIV+, homelessness, poverty, and trauma.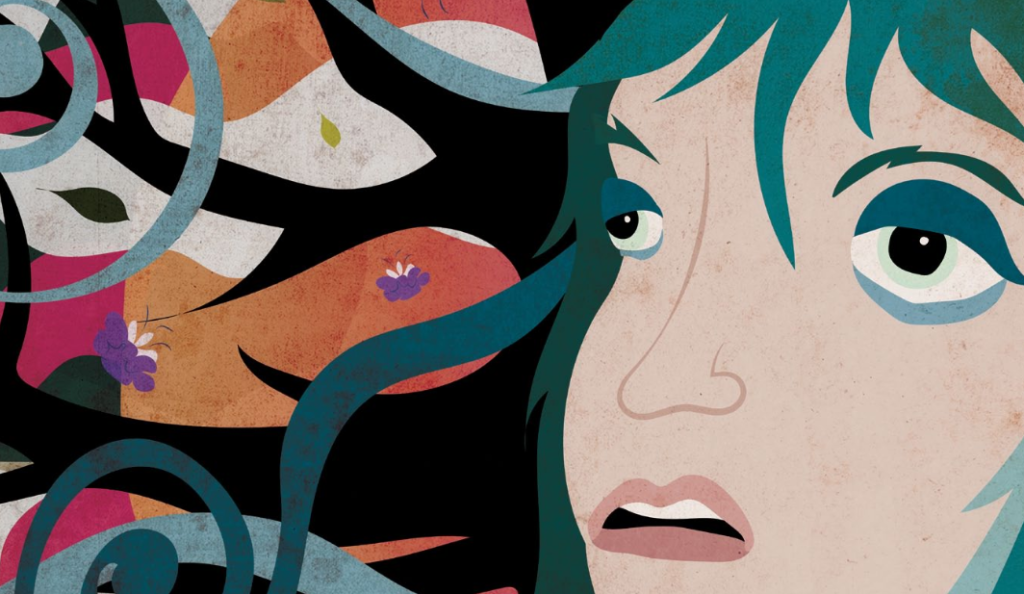 Wakes You Up:
Naloxone and the Inner City Youth Experience
A series of interviews and art created to capture the experiences youth are having with overdose, naloxone, and community.
Bring me to Wakes You Up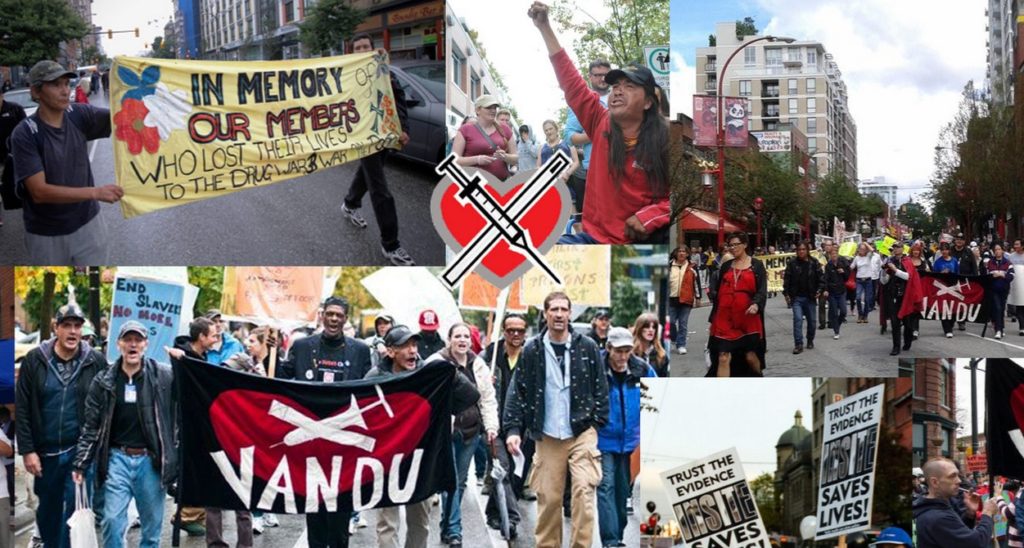 VANDU
Vancouver Area Network of Drug Users has is full of resources and inspiration in the movement for drug user's liberation.
Bring me to VANDU