Individual and Community Wellness for All
ANKORS' mission is to respond to the evolving needs of those living with and affected by HIV/AIDS, Hepatitis C and other blood borne pathogens; and to foster healthy, informed communities.
ANKORS will work from a wellness model, through support and advocacy; harm reduction, prevention and education; delivery of programs and services that are client-centered and focused on the whole person; and partnerships with others.
ANKORS' programs are guided by a belief in holistic care, the right to dignity, respect, personal and community empowerment.

We believe in services provided in a non-judgmental manner, without prejudice.

Individuals have a right to anonymity and confidential service.

ANKORS will actively address the social determinants of health and risk factors that contribute to the spread of HIV/AIDS, HCV and other blood borne pathogens.
Respect for all and the provision of barrier free service.

The physical and mental health of our clients, staff and volunteers.

The primary, secondary and tertiary care of those most at risk for HIV/AIDS, HCV and other blood borne pathogens.

Consumer engagement and involvement in decision-making, program development and service delivery.

Professionalism; best practice; cross- sector partnerships and community networking and development.

Harm reduction as a tool to reduce the harmful effects of a behaviour that places an individual at risk. Harm Reduction means taking action to reduce the harmful effects of a behaviour, without requiring people to abstain from (stop doing) the behaviour.

Diversity, compassion, inclusion.
ANKORS has a broad vision for its involvement in community, education, activism, and service provision. Check out our strategic plan to get a deep dive on our vision, mission, mandate, philosophies, values, goals, strategies, and actions we are taking to bring all of these to life in our work.
ANKORS has a goal to innovate and take a leadership role; to strategically evolve our organization to best meet the needs of our service users, volunteers, staff, and communities in regard to reducing the risk of transmission of HIV, HCV, sexually transmitted and other blood borne infections; promote testing, treatment and care of those most at risk of and living with HCV and/or HIV and other blood borne infections; and enhance our harm reduction services and strategies for at risk populations including people who use drugs, men who have sex with men, transgender people, new comers (refugees) and immigrants, women, youth, those involved in the sex trade and those leaving corrections, detox and treatment.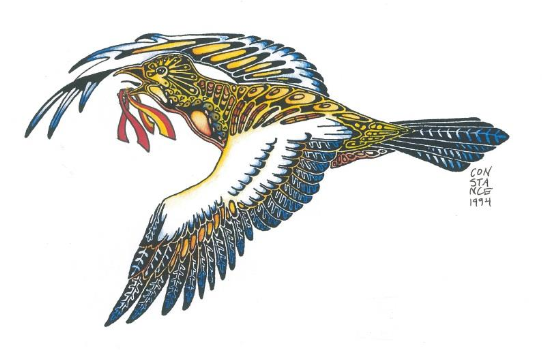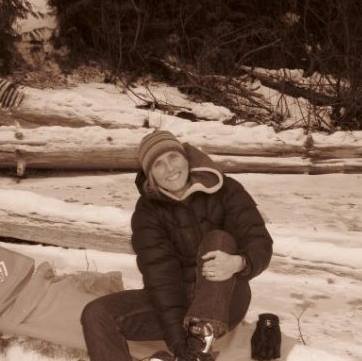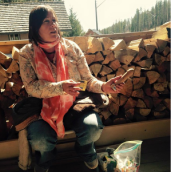 Kootenay Boundary Adult Supported Recovery Program
Bernice Shewell (Treasurer)
Heather Cameron (Secretary)