A health and community program supporting
transgender, two spirit, intersex, and gender diverse people in the East & West Kootenay regions.
Trans Connect Program Website: ankorstransconnect.com
Read more about the work Trans Connect is doing for trans and non-binary communities and allies in the Kootenays at our program website, by clicking the button below.
Bring me to Trans Connect's website
Understanding sexual orientation & gender identity (SOGI) age-appropriate presentations for K – 12 classes in schools
Trans 101 workshops for groups and communities
Professional development for teachers, healthcare professionals, counsellors, and community workers
Consulting for service professionals seeking trans-positive information
Gender Outlaws groups in Nelson, Trail, and Cranbrook for trans, non-binary, gender non-conforming, two spirit, intersex, and questioning people (all ages)
Under the Umbrella group in Nelson for LGBTQ2IA+, questioning, and allied youth (ages 12 – 18)
Kootenay LGBTQ2IA+ events calendar
Mentorship & buddy connections
Peer support for exploring your gender identity, coming out, emotional support, and supporting a trans loved one
Health navigation for hormones, surgeries, and trans-positive physical & mental healthcare
Notary services and support for name and gender marker changes on ID
Information on human rights  and self-advocacy support
Referrals to trans-positive community services
Our Favourite Links & Resources
Kootenay Trans Folk
This facebook group is a great way to connect to other trans people in the Kootenay region, chat, find support, and plug in to local events and opportunities. (Moderated by Trans Connect)
Bring me to Kootenay Trans Folk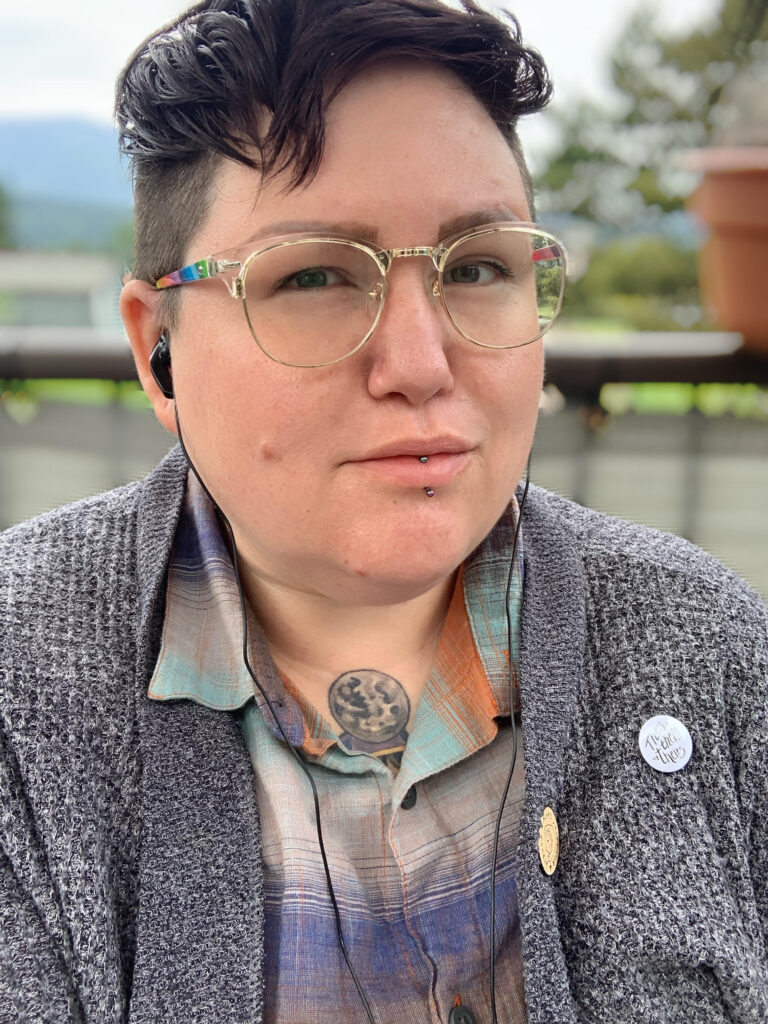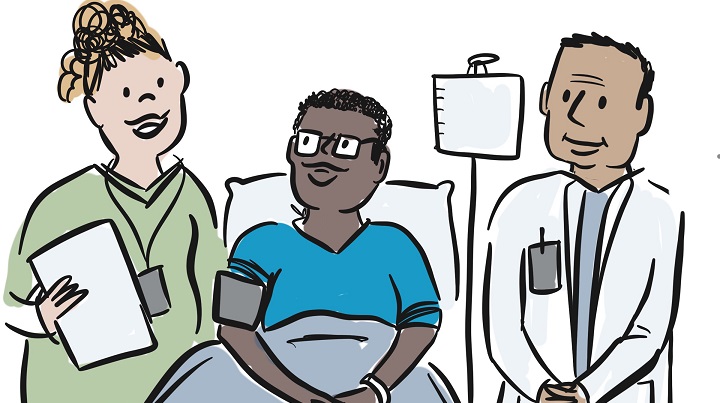 Trans Care BC @ PHSA
Trans Care BC is our provincial connection to trans health. If you're looking for surgery assessments, medical services information, or guides to print out to bring to your doctor, this is a great resource.
Bring me to Trans Care BC