HIV+ and Hepatitis C Support - Harm Reduction - LGBTQ2IA+ Resources
ANKORS Blog and Announcements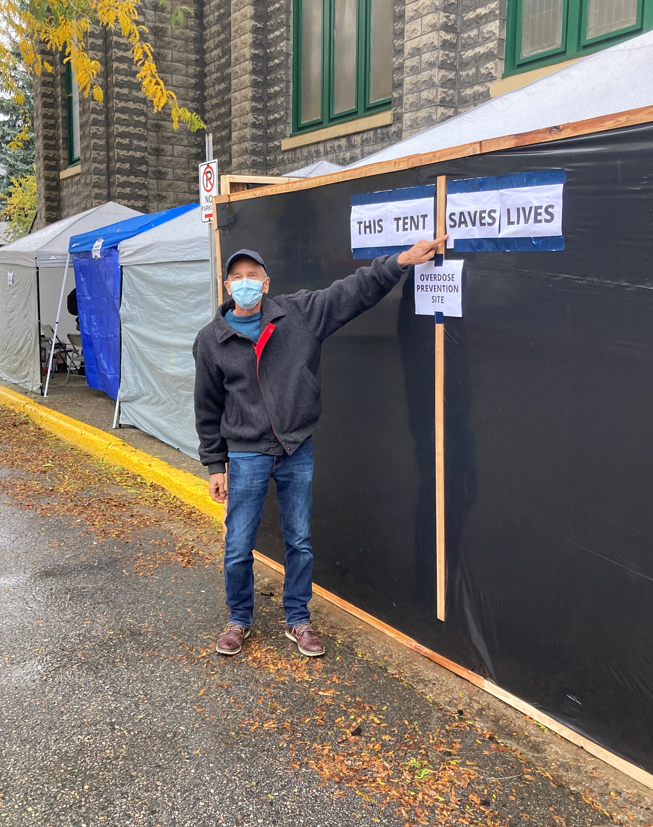 This year our AGM is in a hybrid format
Thursday, June 29, 2023
12:00pm – 3:00pm Pacific / 1:00pm – 4:00pm Mountain
West Office: 101 Baker St / Nelson BC
East Office: 1324 2nd St N / Cranbrook BC
Password: iamloved
Call in: 1-778-907-2071
Meeting ID: 664 563 199
Harm Reduction and
Overdose Prevention
assessment of the
interior region
ANKORS programs run on community.
Whether you choose to donate your time or money, everything counts.
When you donate to the ANKORS Foundation Fund (for Kootenay people living with or affected by HIV/AIDS and/or Hep C) or the Christopher Moore Community Fund (for trans and non-binary community members), 100% of your gift goes directly to local people in need. Your donation will support someone accessing important medical treatments, travelling to see a BBI specialist, or otherwise access very needed care.
Tax deductible receipts issued for donations over $10.00
West Kootenay/Boundary Office
Nelson office contacts
101 Baker Street
Nelson BC, V1L 4H1
Tel: 250-505-5506
Fax: 250-505-5507
Email: information@ankors.bc.ca
Full service hours
Monday – Thursday:
9:30 am – 12:00 pm & 1:00 pm – 4:30 pm

OPS additional hours
Saturday:
12:00 pm – 5:00 pm
The Hub contacts
521 Vernon Street
Nelson BC, V1L 1S5
Tel: 778-463-5475
The Hub hours
7 days a week:
1:00 pm – 5:00 pm

OPS @ The Hub hours
Sunday – Friday:
1:00 pm – 5:00 pm
East Kootenay Regional Office
Cranbrook contacts
#1324 2nd St N
Cranbrook BC, V1C 5S8
Tel: 250-426-3383
Fax: 250-426-3221
Email: ankorseast14@gmail.com
Cranbrook hours:
Monday – Thursday:
9:00 am  – 4:00 pm

We Live on Indigenous Land
ANKORS serves a large region encompassing the traditional territories of the Sinixt, Ktunaxa, Kinbasket, Secwepemc, and Syilx nations.
Learn more at: