Fast, free, anonymous drug checking with
FTIR spectrometry and fentanyl test strips.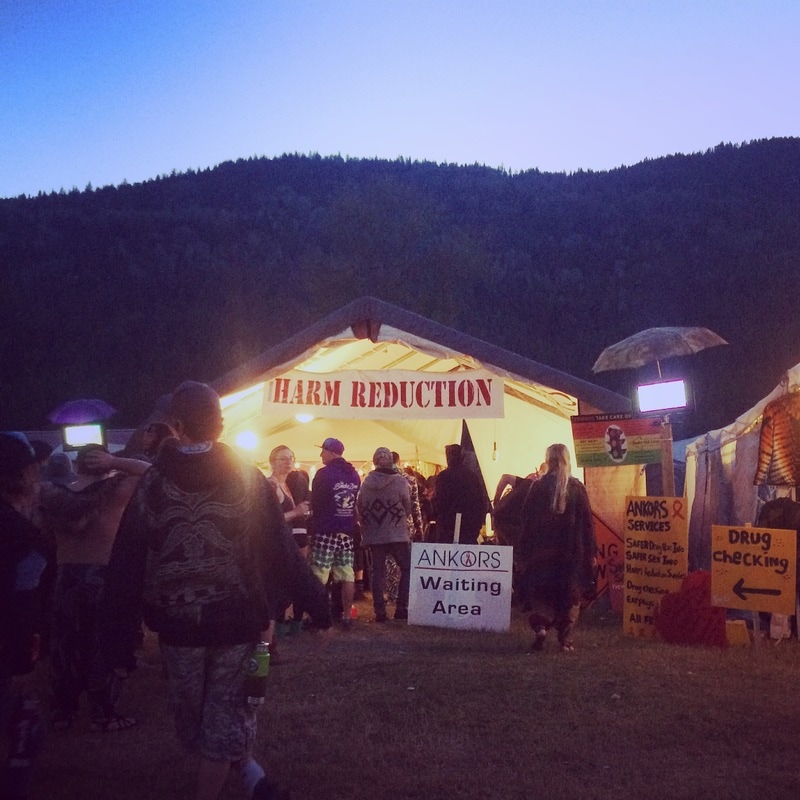 ankorsvolunteer.com
Drug Checking has it's own website that hosts harm reduction resources, information, and research reports on substance use at Kootenay festivals.
There is also a volunteer application package for people who want to apply to volunteer for drug checking and harm reduction teams at festivals like Shambhala, Bass Coast, Vibrant, Fozzy Fest, and Wicked Woods.
Bring me to ANKORS Volunteer website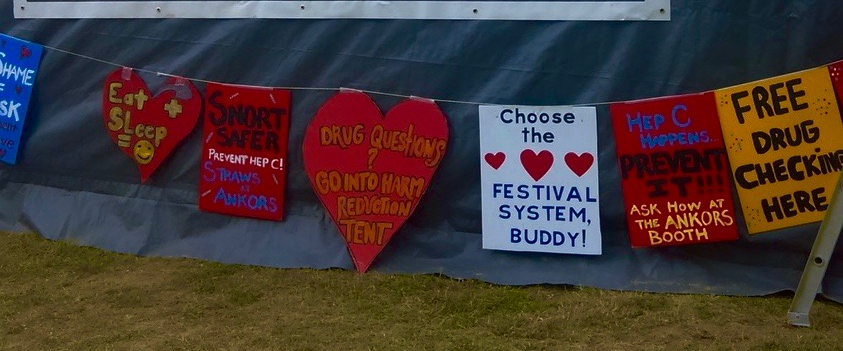 British Columbia Music Festivals - Drug Checking Results
Click below to see recent information on drug checking at BC's music festivals: demographic information on who is accessing drug checking, which substances are showing up and where, etc.
Bring me to the Dashboard
Our Favourite Links & Resources
Drug Checking at Music Festivals
A how-to guide for checking drugs at music festivals including an overview of harm reduction, drug checking technologies, safer spaces, staffing, media strategies, and additional resources.
Bring me to the Drug Checking Guide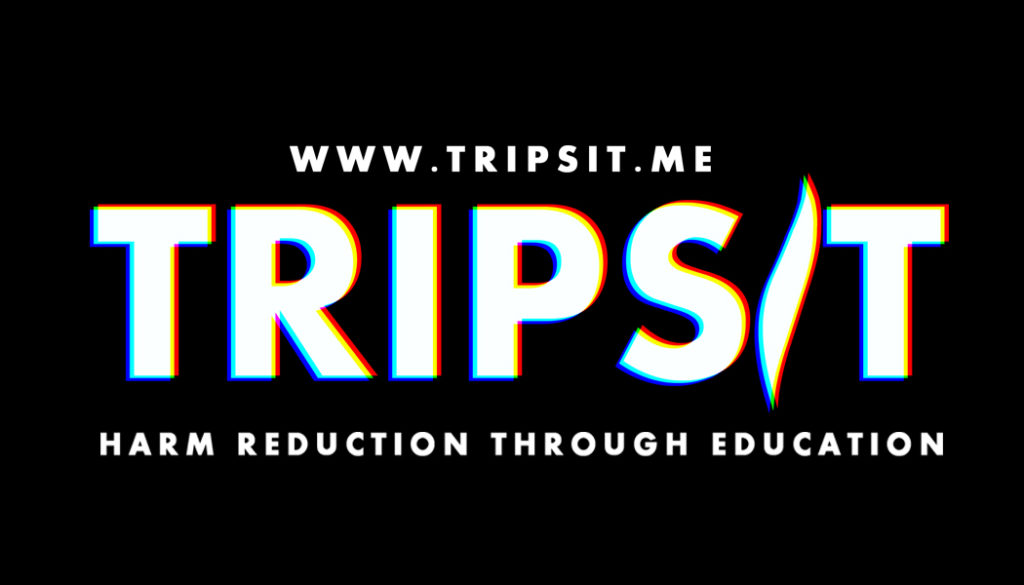 Drug Combinations
Find out how common substances and party drugs interact with each other in your body: is this mix synergistic or dangerous? Also, check out their fact sheets on almost every substance out there.
Bring me to TripSit