Let's make room for possibility.
A BBI support program based in Nelson, with outreach throughout the West Kootenay/Boundary.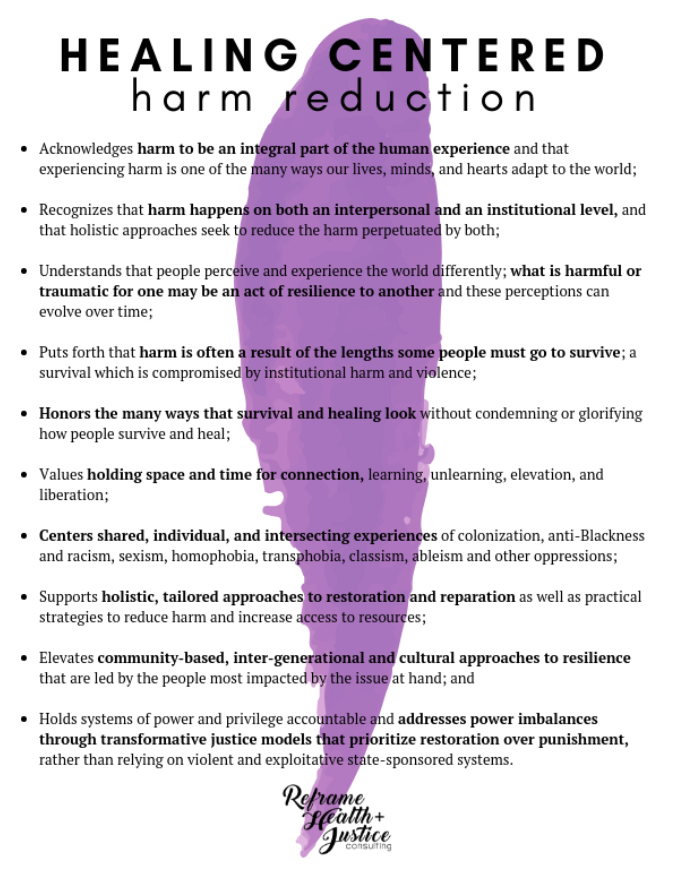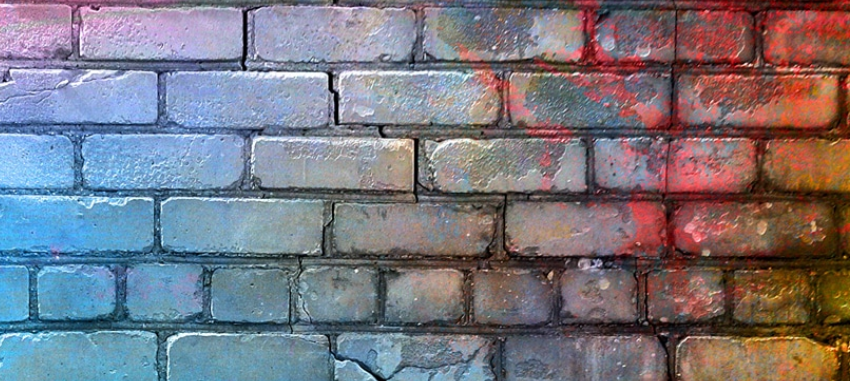 Stepping Stones Emergency Shelter
Stepping Stones is the only emergency shelter in the West Kootenays. Located at 816 Vernon Street in Nelson. Housing up to 17 people, in five bunk-style bedrooms, with a stay of up to 30 days. It is a low barrier, drug-and-alcohol free, safe environment.
Bring me to Stepping Stones