Rural Empowered Drug Users Network
(R.E.D.U.N.)
A program for current and former drug users, and their friends, family, and supporters.
We want to be a part of the structures that serve us.
ANKORS' Harm Reduction and Overdose Prevention Assessment 2019
An assessment of harm reduction and overdose prevention services in the Interior Health region: made up of interviews with service providers and service users in many Kootenay towns.
Bring me to the resource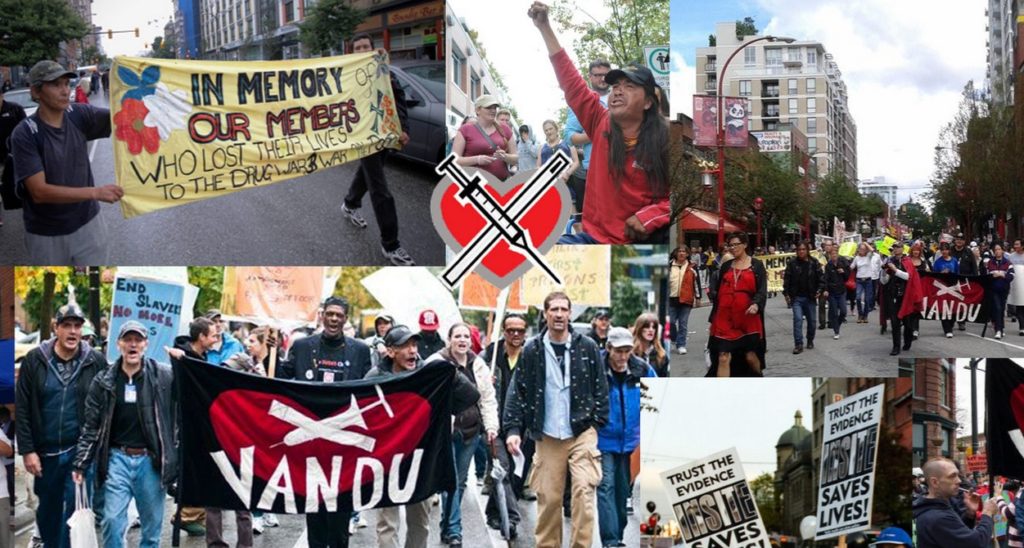 V.A.N.D.U.

Vancouver Area Network of Drug Users has is full of resources and inspiration in the movement for drug user's liberation.
Bring me to VANDU