gathering insights from service providers and users in Interior BC
In 2016, British Columbia declared a public health emergency, due to the alarming increase in overdose deaths in the province. While targeted responses have been implemented at provincial, regional, and local levels and many lives have been saved, it's clear we must continue to innovate and work collectively.
Rural and remote communities have unique strengths and needs. In 2019, ANKORS conducted an assessment of overdose prevention and harm reduction services in the Interior Health region, focusing specifically on small and rural communities. We collected information about services, community responses, and service users, looking at both strengths and gaps, with the intention of providing information that will help governments and communities improve our responses
We connected with 74 service providers and 237 service users from 16 communities across the region. On this page you'll find copies of the reports from both the service provider and the service user questionnaires, an infographic representation of some of the most salient findings, and a downloadable set of cards that you can use to guide dialogues in your community.
What did we learn?
Highlights from our research:
Naloxone training is effective: Most peers (86%) who had reversed an overdose for someone else had been trained. Those with Naloxone training reported reversing a median of 5 overdoses ever; those without training only 1.5.
Access to harm reduction supplies is not reaching everyone. While access has improved in recent years,  17% of respondents indicated that they need to travel to another town, and 25% indicated they had no access to supplies.
Collaboration is making a difference: Many communities are involved in impactful collective responses around overdose. Collaboration and community engagement were cited as strengths of existing efforts.
Emotional support often isn't available. Only 25% of service users received support after an overdose incident. Service providers' access to grief support varied significantly, depending where they lived.
Many people are engaged in poly-substance use. Participants who reported opioid and/or fentanyl + stimulant use tended to face increased challenges.  Unstable housing, use of emergency housing services and recent incarceration were all highest for poly-substance users.
Non-judgemental, personal services make people feel more welcome. Stigma can be a significant barrier to accessing services. Respondents shared that they felt welcome at services when staff knew them as a person (61%) and didn't judge them for substance use (58%).
Peers want to be an even bigger part of the solution. People with lived experience of substance use are keen to take on greater leadership, and are interested in training to help them build leadership skills.
Download our outreach tools, conversation cards, and reports below!

Please direct any questions or inquiries to ankorsfrontdesk@gmail.com
Download knowledge mobilization materials:
Below you'll find links to the reports on our service user and service provider findings, as well as executive summaries of both reports for a quicker read. Additionally, you'll find several resources we've created that communicate all of the information you need in multiple formats: an infographic report, converstion cards for facilitating conversations, and a webinar by Cheryl Dowden (Executive Director of ANKORS) going over highlights from our assessment of the Interior region.
Indigenous Community Findings Webinar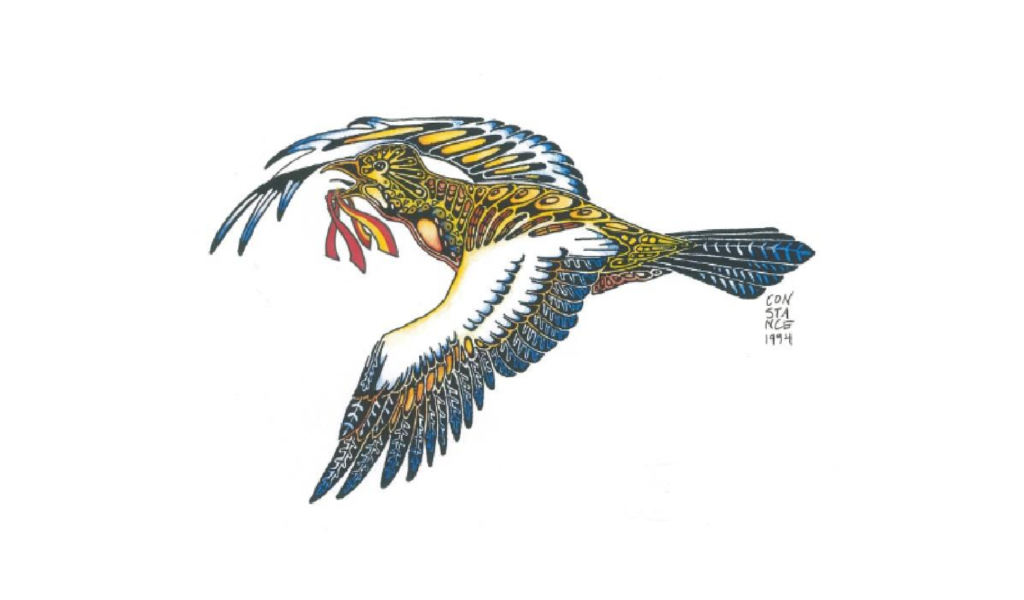 COMING SOON
An online presentation of the Indigenous community findings from our Harm Reduction & Overdose Prevention Assessment of the Interior Health region.
We would like to graciously acknowledge the First Nations on whose traditional territories this initiative was conducted (the Dãkelh Dené, Ktunaxa, Nlaka'pamux, Secwepemc, St'át'imc, Syilx, Sinixt, and Tsilhqot'in) as well as the Metis Chartered communities within the Interior Health region.
Thank you to the many individuals who participated in making this project possible.
Project team: Cheryl Dowden, Andrea Langlois, and Dr. Melanie Rusch
East Kootenays Staff Lead: Polly Sutherland
Peer team: Ashley Lackovic, Chyanne Pan, Nikki MarGn, Michelle Shewell
West Kootenays, Thompson, Cariboo, & Okanagan Staff Lead: Alex Sherstobitoff
Peer team: Molly Frost, Al Terbasket (deceased), Mona Rosengren, Randy Rosch, Bernice Morin, Willow Morgan
Practicum students (Selkirk College): Dayna Ready, Phil Chwachka
Thank you to the service providers and service users who participated in the surveys.
324 people generously gave their time to respond to our survey, and we can't thank them enough.
The opinions expressed in this publication are those of the authors/researchers and do not necessarily reflect the official views of the Government of Canada.