Gender Outlaws
March 17, 2021 @ 4:00 pm

-

6:00 pm

Free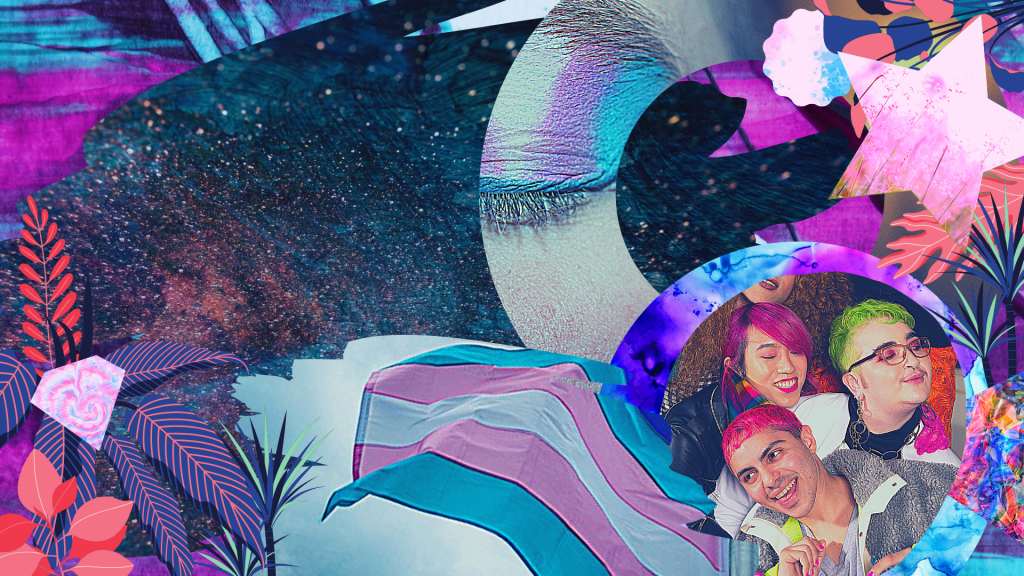 Gender Outlaw means: transgender, non-binary, two spirit, intersex, gender non-conforming, genderqueer, transsexual, gender questioning, drag, crossdresser, "I don't do labels"
You know who you are.
————————————————
◦•●◉✿ Safer Space ✿◉●•◦
◦•●◉✿ All Ages ✿◉●•◦
◦•●◉✿ Confidential ✿◉●•◦
◦•●◉✿ Community ✿◉●•◦
◦•●◉✿ Info Sharing ✿◉●•◦
————————————————
Details:
ᴛɪᴍᴇ: 4:00 – 6:00 PST // 5:00 – 7:00 MST
ʟᴏᴄᴀᴛɪᴏɴ: zoom video conferencing
email ankorstransconnect@gmail.com for the link and password

————————————————
COVID-19 Safety:
Gender Outlaws is meeting online until further notice.
This is a great opportunity to connect to our wider community & make new friends.
You'll need a webcam and microphone to participate.
Be in touch for the zoom link & password // invites to the discord server // facebook group.
New folks always welcome: ᴀɴᴋᴏʀꜱᴛʀᴀɴꜱᴄᴏɴɴᴇᴄᴛ@ɢᴍᴀɪʟ.ᴄᴏᴍ
————————————————
What to expect:
◉ A casual, facilitated conversation with a focus on identity, social justice, and mental health.
◉ Occasional guest speakers, activities, special topic discussions, and themes.
◉ Begins and ends with a check-in round of introductions & check-out round of final thoughts.
◉ You might be asked by the facilitator if you have any thoughts on the subject at hand if you aren't speaking as much as others,
but you are free to pass if you'd like. We just want everyone to have a chance to share.
◉ A quick body break / refresher half-way through.
◉ Announcements about upcoming community events.
◉ Opportunities to volunteer for Trans Connect / ANKORS events and programming.
◉ [google doc] Read the group's general participation guidelines here:
https://docs.google.com/…/1ngMHqxsihxOaL0mi…/edit…
◉ [google doc] Read the online participation guidelines here:
https://docs.google.com/…/1HOH-FlFBGKLa…/edit…
—————————————————
【Sending you peace, love,
and gender euphoria】