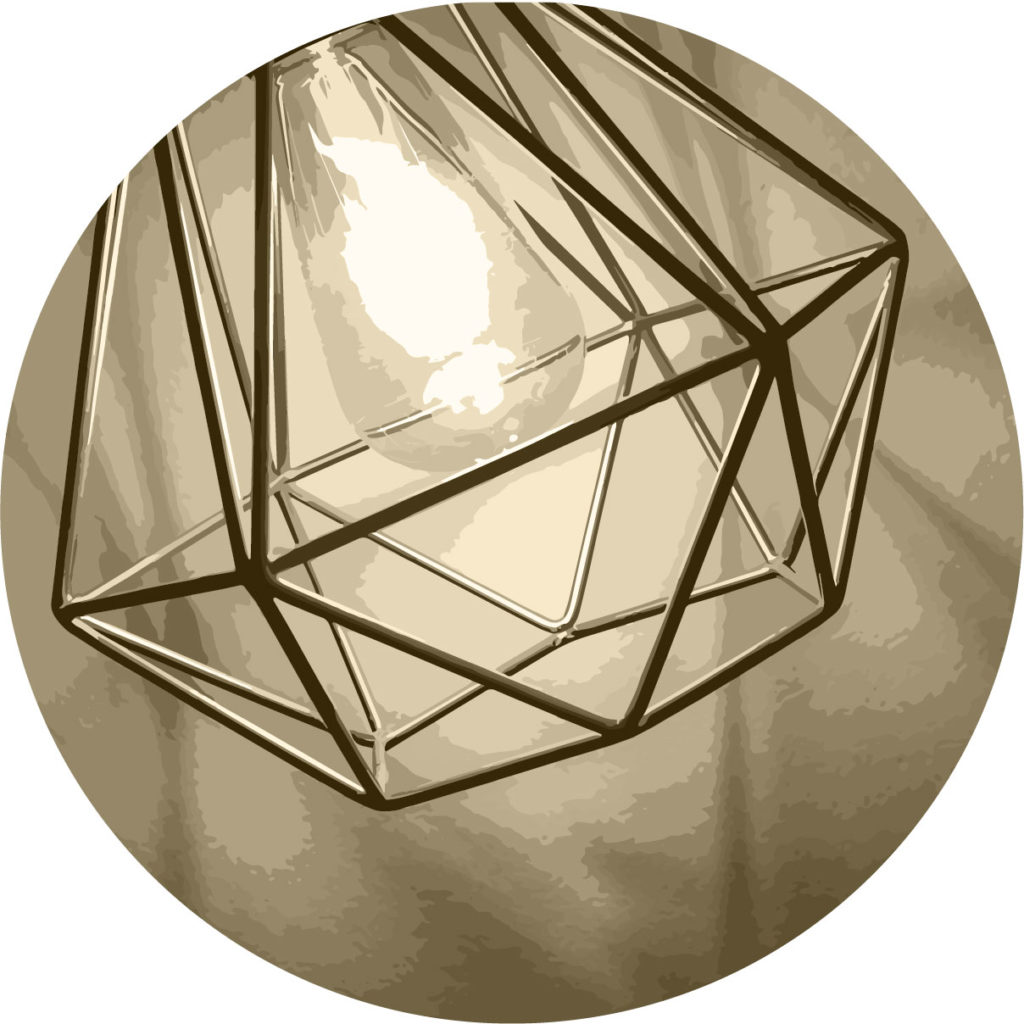 Support & Outreach
Let's make room for possibility.
A BBI support program based in Nelson, with outreach throughout the West Kootenay/Boundary.
We believe that:
All individuals deserve dignity, justice, and to recieve high-quality care and support services.
Everyone needs a little support sometimes. Harm happens on both an interpersonal and institutional level and we support people around their experiences.
We offer:
Provide support to people living with, or at risk of acquiring, HIV and Hepatitis C. We can meet in the ANKORS Nelson office or somewhere else in your West Kootenay community.
Practical support with paperwork: PWD forms (Person's With Disability) and identification (all provinces)
Support with difficult emotions, navigation of barriers to services, education and information about HIV and Hepatitis C, and substance use, accompaniment to medical appointments, court and community services.
Counseling that meets you where you're at: crisis intervention, ongoing support counseling, or an initial ANKORS intake before referral to the best community service.
The "Good Mail Project": Are you interested in recieving photos, letters, and other nice things in addition to your regular mail?
Referrals to programs like Opiate Agonist Therapy (OAT) or the TEETH clinic.
Get in touch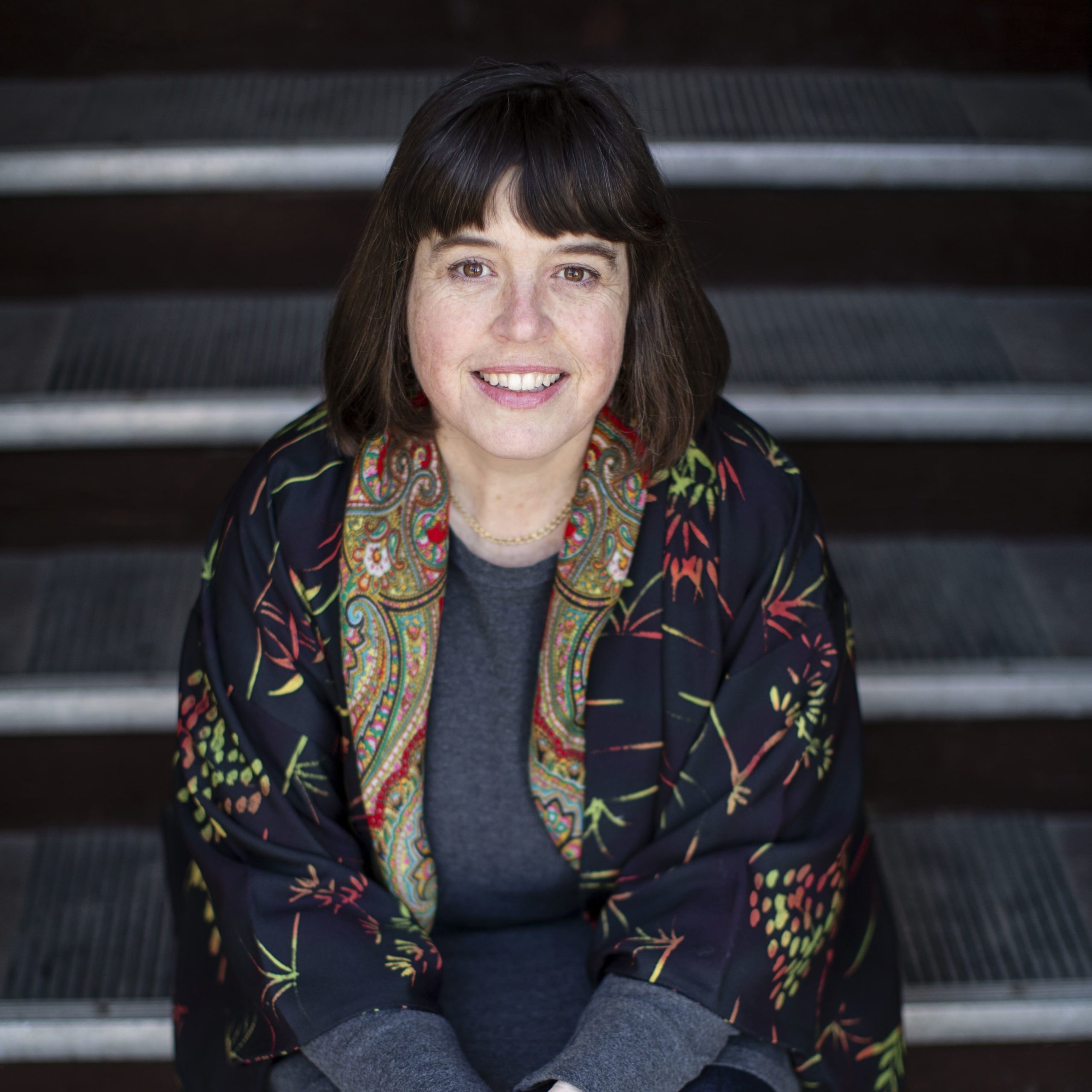 Laura Buchanan, MSW RSW
Support & Outreach Program Coordinator
(West Kootenays)
ankorsoutreach@gmail.com
office: 250-505-5506
cell: 250-505-2426
Our Favourite Resources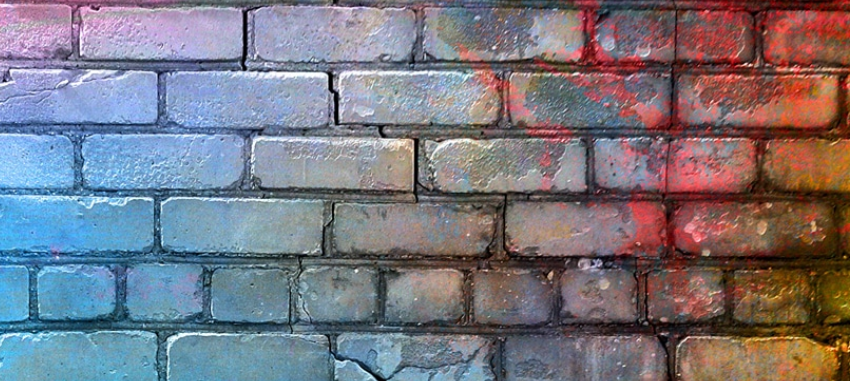 Stepping Stones Emergency Shelter
Stepping Stones is the only emergency shelter in the West Kootenays. Located at 816 Vernon Street in Nelson.
Housing up to 17 people, in five bunk-style bedrooms, with a stay of up to 30 days. It is a low barrier, drug-and-alcohol free, safe environment.
Funded and Supported by: