Let's make room for possibility.
A BBI support program based in Nelson, with outreach throughout the West Kootenay/Boundary.
In-office support services are available during drop-in hours.
Meetings can be made by drop-in or appointment.
For outreach services, please call or email ahead of time.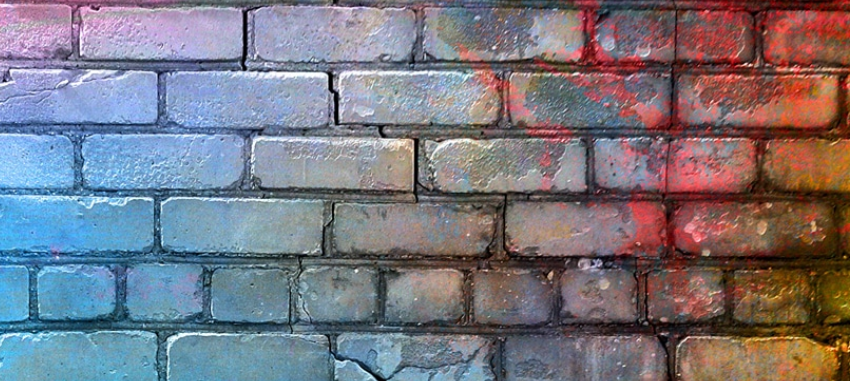 Stepping Stones Emergency Shelter
Stepping Stones is the only emergency shelter in the West Kootenays. Located at 816 Vernon Street in Nelson. Housing up to 17 people, in five bunk-style bedrooms, with a stay of up to 30 days. It is a low barrier, drug-and-alcohol free, safe environment.
Bring me to Stepping Stones