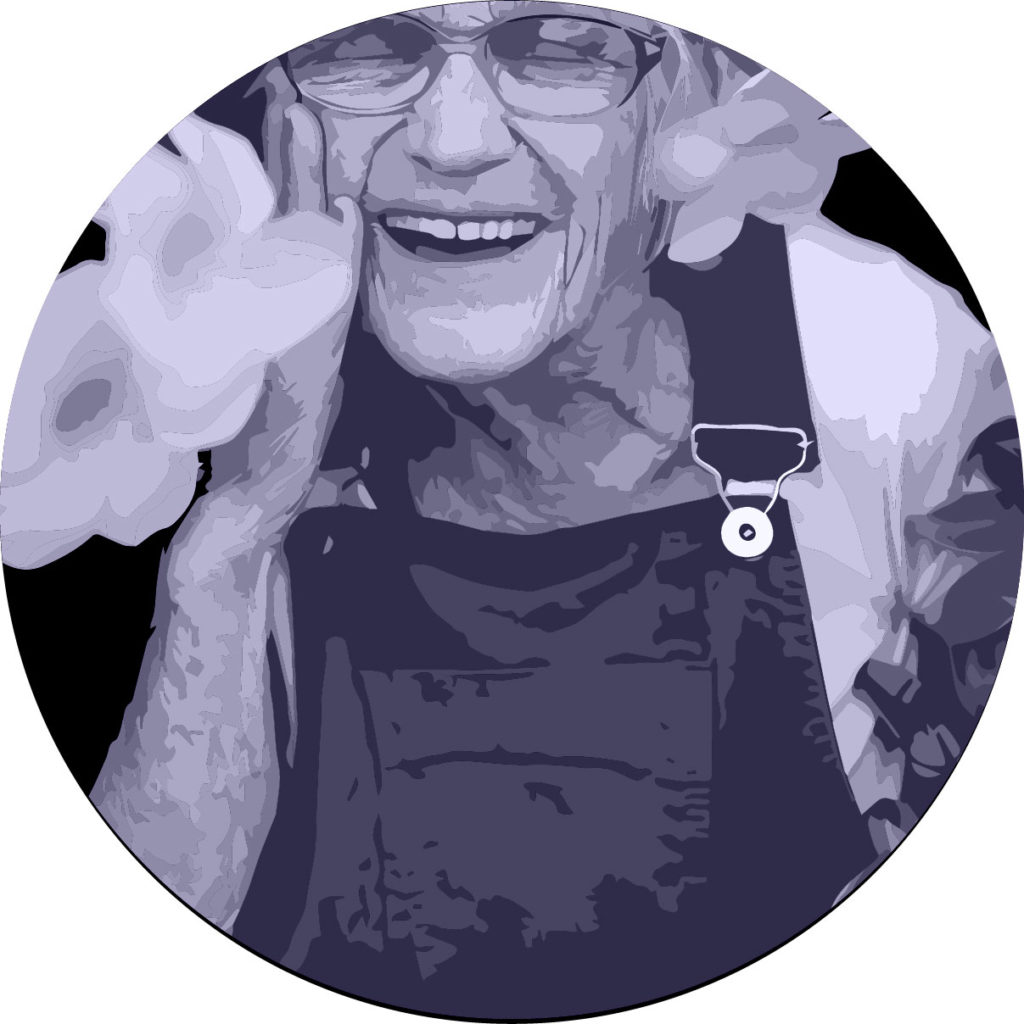 Peer Health Navigators
Problem solving with people who've been there.
Our peer health navigators are people with personal experience with substance use,
addiction, HIV+, homelessness, poverty, and trauma.
We believe that:
It's important to have people who've been there: who can show real empathy and relate to what you're going through in a peer-to-peer setting.
Having real, no judgement conversations about substances reduces stigma, so people won't feel ashamed and alone.
This is why we offer:
Flexible, in the moment problem solving and support to drug users and people experiencing poverty, homelessness, addcitions, and trauma.
Support after an overdose and overdose prevention information.
Accompaniment to important appointments, court appearances, or the emergency room.
Access or referrals to harm reduction supplies and needle exchange.
Get in touch

Amber Streukens
Peer Health Navigator
(Nelson + West Kootenays)
peer.ankors@gmail.com
250-551-7224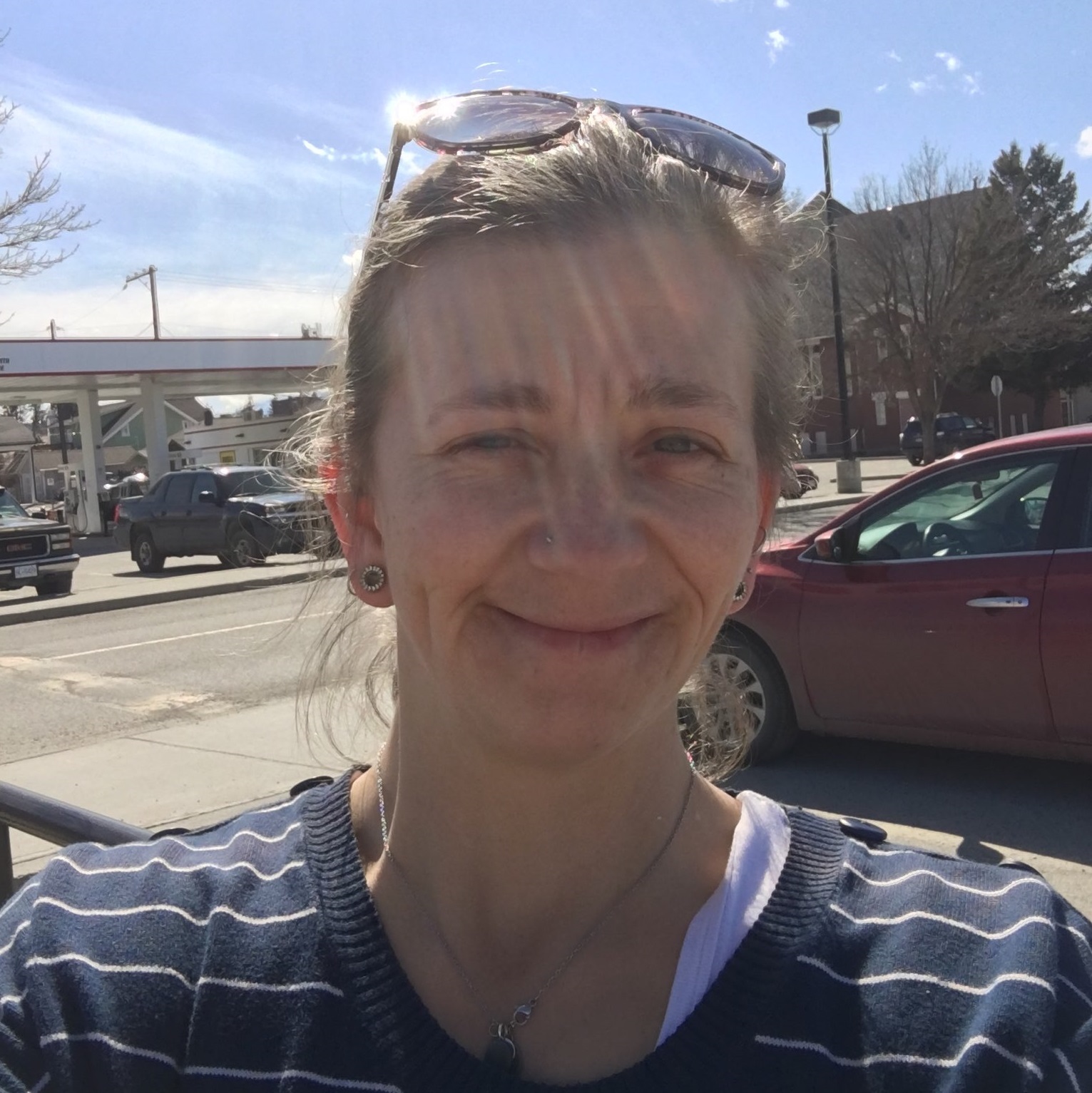 Jacqueline Roth
Peer Health Navigator
(Cranbrook)
Call ANKORS for contact information at 250-426-3383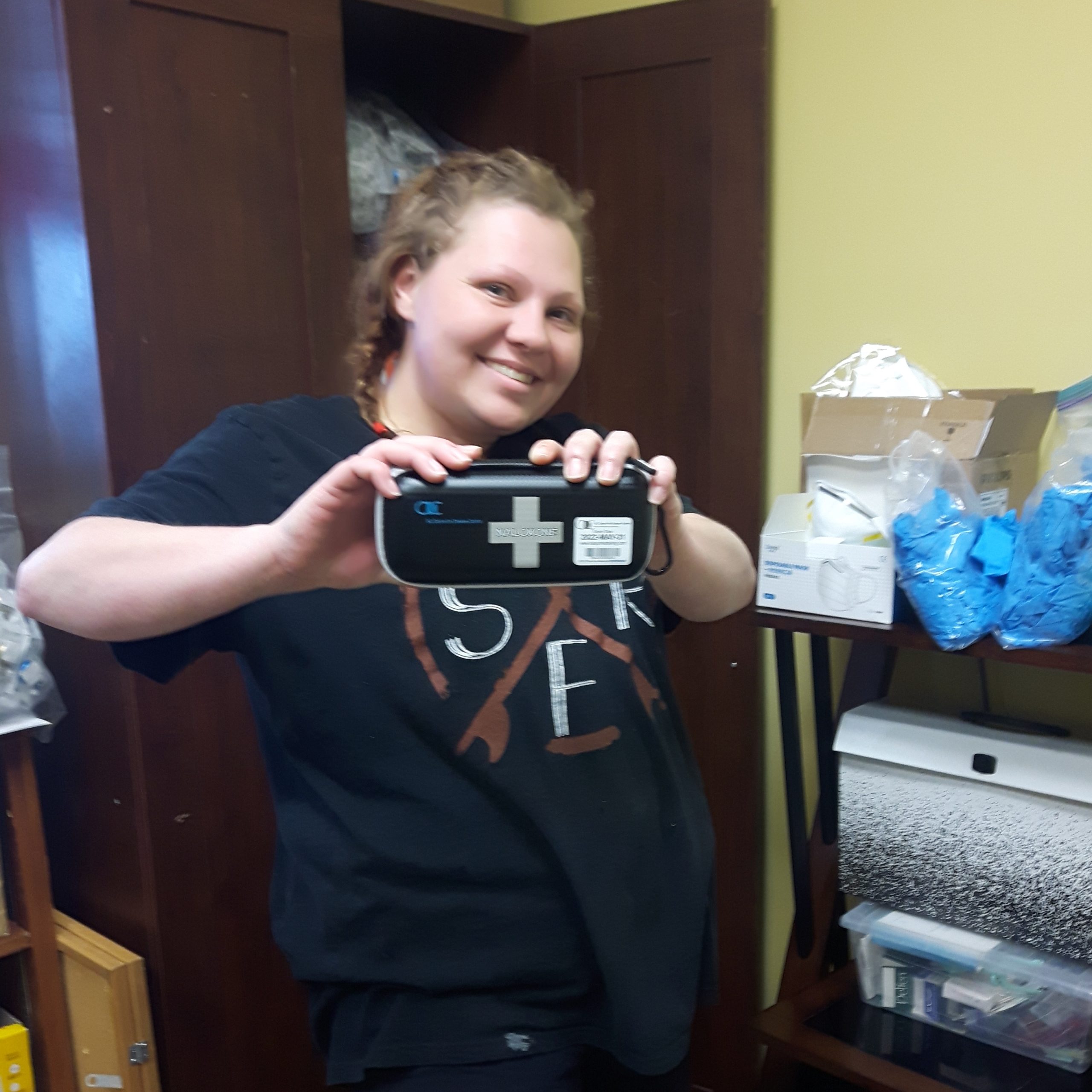 Nicki Martin
Peer Health Navigator
(Cranbrook)
nicholemartin2017@outlook.com
778-687-3335

Amber Schultz
Peer Health Navigator
(Kimberley)
amberschultz1@hotmail.com
250-254-0007
Our favourite resources
Wakes You Up:
Naloxone and the Inner City Youth Experience
A series of interviews and art created to capture the experiences youth are having with overdose, naloxone, and community.
VANDU
Vancouver Area Network of Drug Users has is full of resources and inspiration in the movement for drug user's liberation.