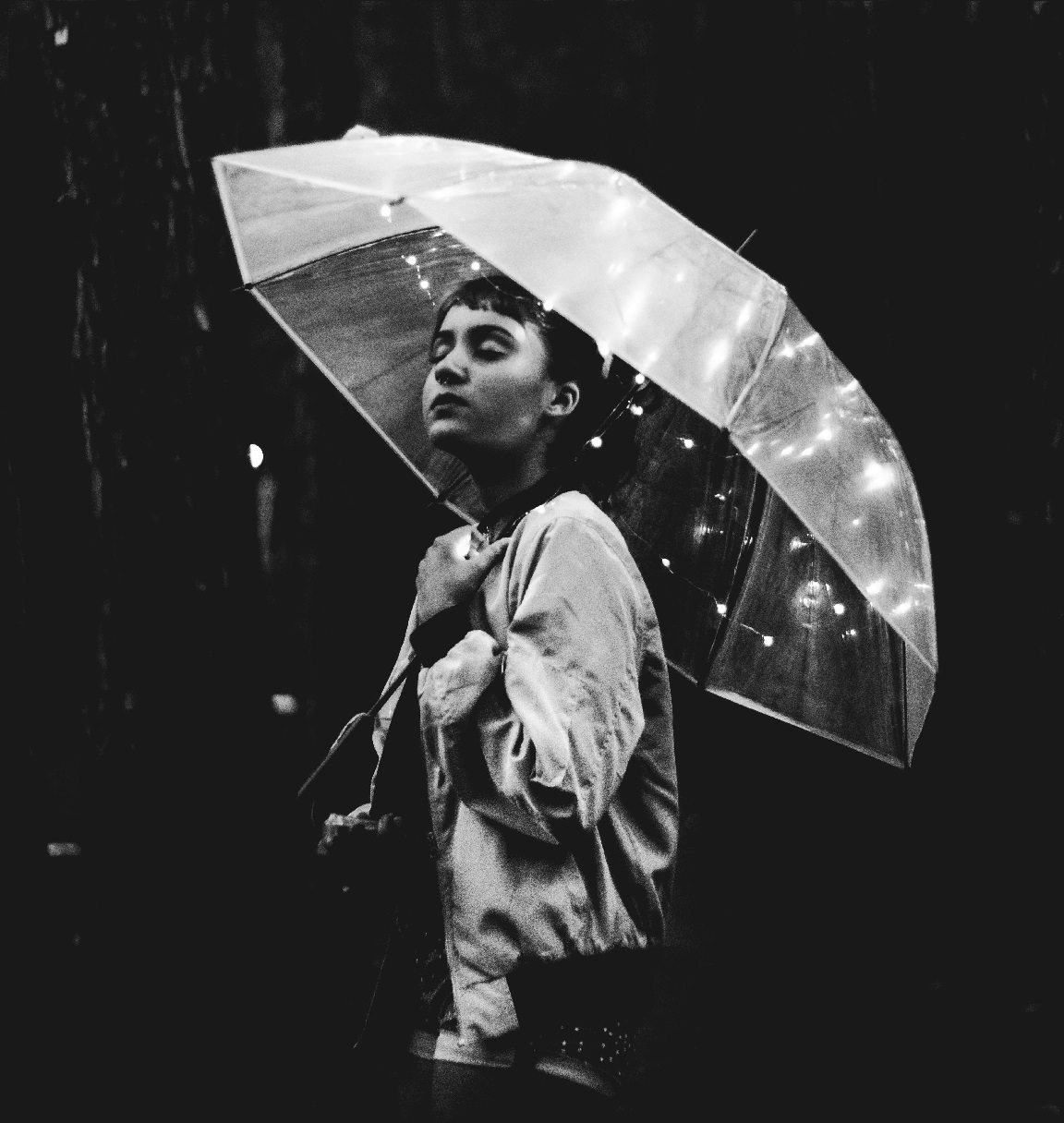 Online – Under the Umbrella
Under the Umbrella, a group for LGBTQ+ youth and allies based out of Nelson, is going online to keep everyone connected during self-isolation. We are also inviting youth from across the East Kootenay, West Kootenay, and Boundary regions who may have been relying on a school GSA for connection to other LGBTQ+ youth to drop in to this online group!
It's been shown that peer support is extremely effective in supporting LGBTQ+ youth get better grades, have positive mental health, and feel supported in life. In a time of isolation, this is more important than ever. This is a safer space for youth between the ages of 12 and 18 – weekly Zoom meeting on Tuesdays from 4pm – 6pm. They will be hosted by Milo, the Trans Connect coordinator from ANKORS. Email ankorstransconnect@gmail.com for the link and other logistics!