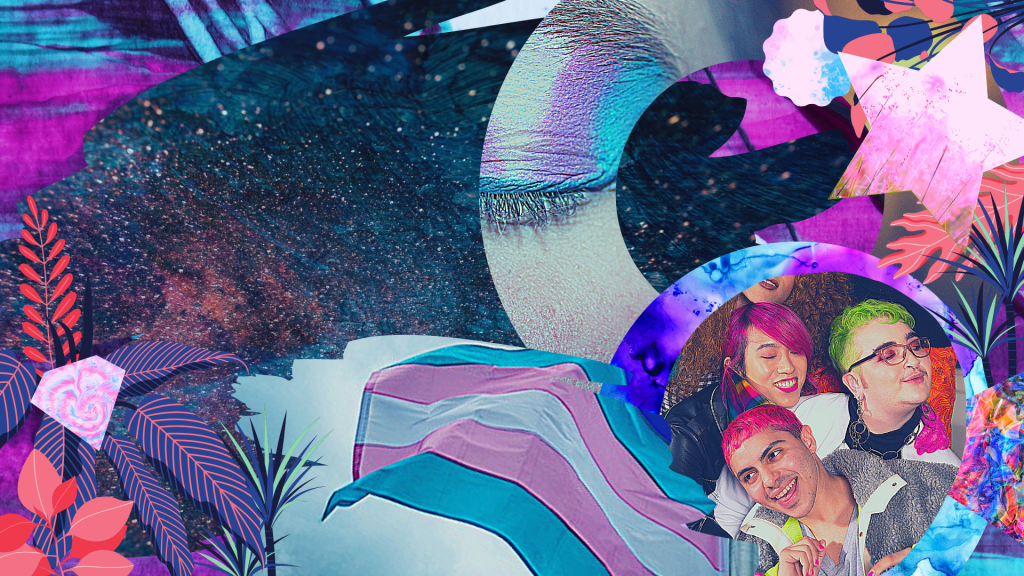 Online – Gender Outlaws
On Wednesday evenings in different Kootenay towns, a group of Gender Outlaws meet up for community and support. Since this can't happen in person, it's going to be happening online until further notice.
This is a safer and confidential space for all trans, two spirit, non-binary, or gender non-conforming folks. Please remember that confidentiality is foundational to our group: some people might not be out to their friends or family, or have other reasons that their participation in this group should remain private. Let's show every one this respect!
Read all of our group's participation guidelines here: https://docs.google.com/document/d/1ngMHqxsihxOaL0mi-ZWesViB_xeiW50NMZ42w4XQrEQ/edit?usp=sharing
Sending peace, harmony, and gender euphoria to everyone.