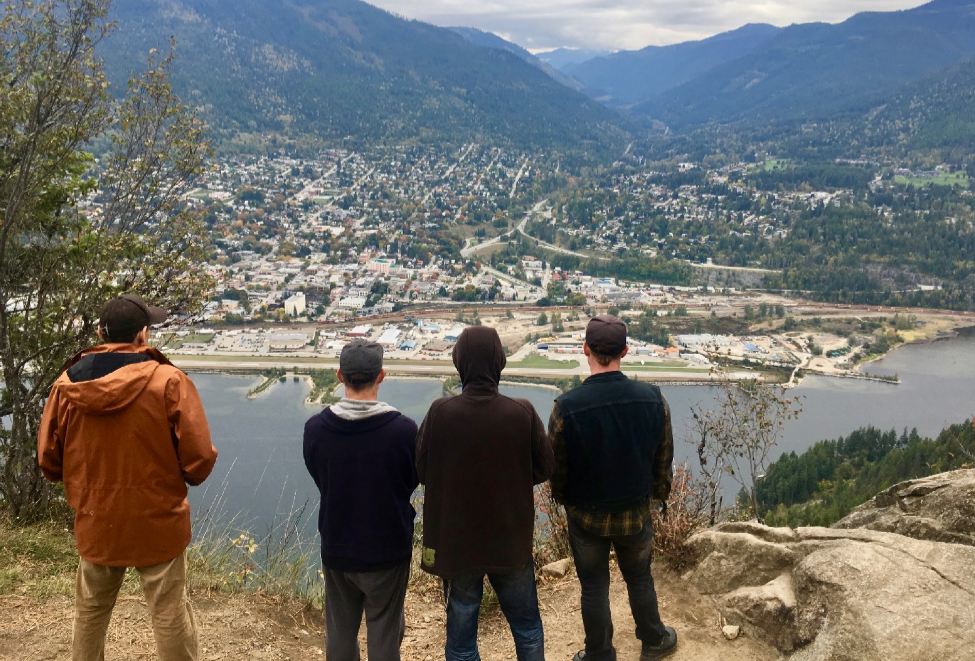 For ANKORS members and the public at large: please feel free to attend our Annual General Meeting in June of each year,
and browse our publicly accessible reports from past AGMs.
2020 AGM & Reports
Join our public AGM over Zoom:
June 25, 2020
1:00pm – 3:00pm PST / 2:00pm – 4:00pm MST

Click Here to Join the Meeting

Supporting Documents

AGM Agenda for June 25, 2020


Minutes from AGM: June 26, 2019


Membership Application Form

Staff Reports
Executive Director's Report
This has been a year like no other in ANKORS previous history!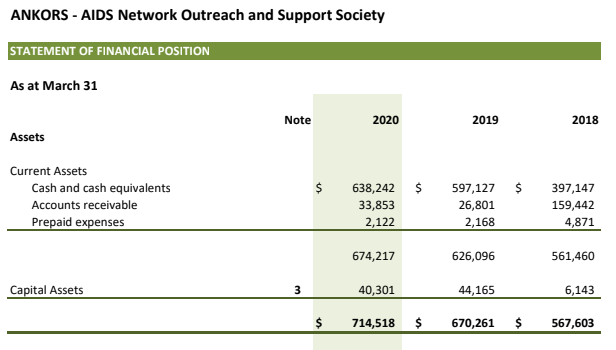 2020 Financial Statements
We have audited the accompanying financial statements of ANKORS ….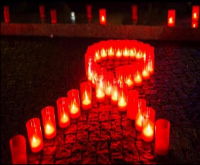 Board of Directors' Report
Out of curiosity, I reread the report I wrote for the 2012 AGM to see what has changed….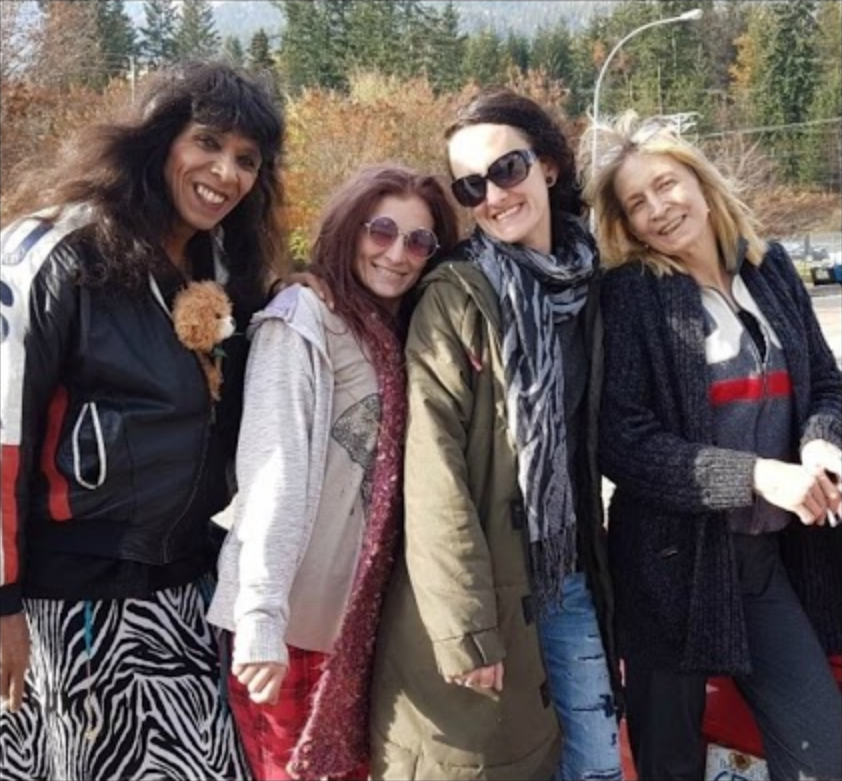 Support & Outreach Report
A highlight for me over the last year was the ANKORS women's retreat in early November.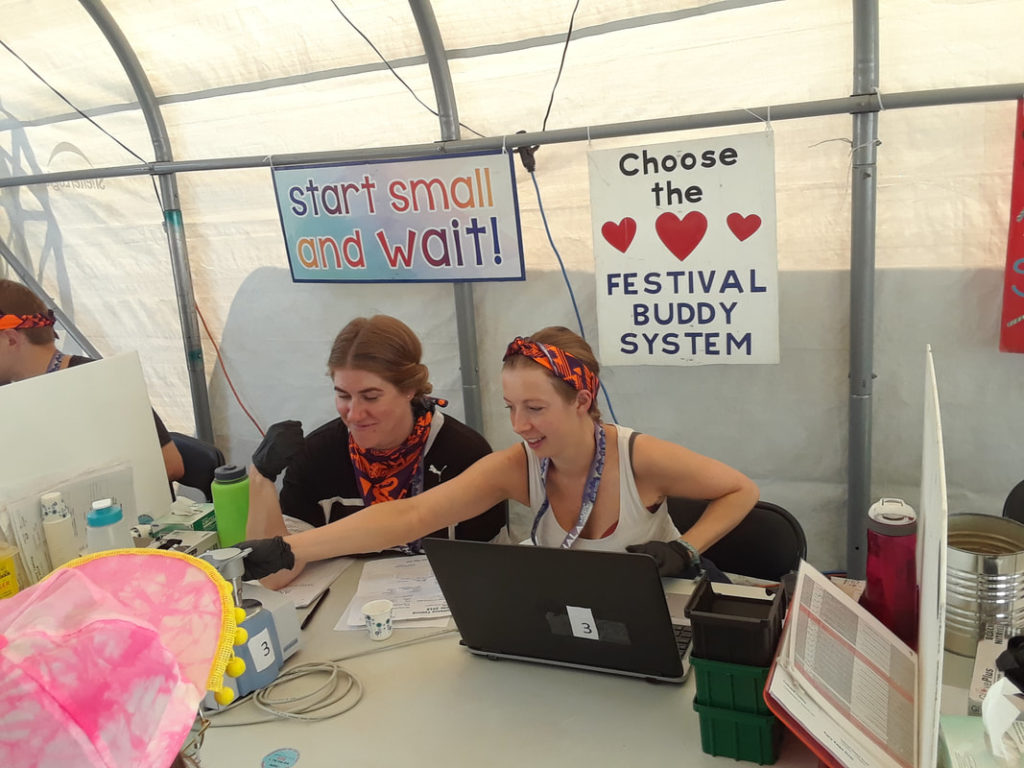 Drug Checking Report
Drug Checks April 2019 – March 2020. Shambhala total 3068 tests ….
Rise Up Community Engagement Report
It was a short year for the project ….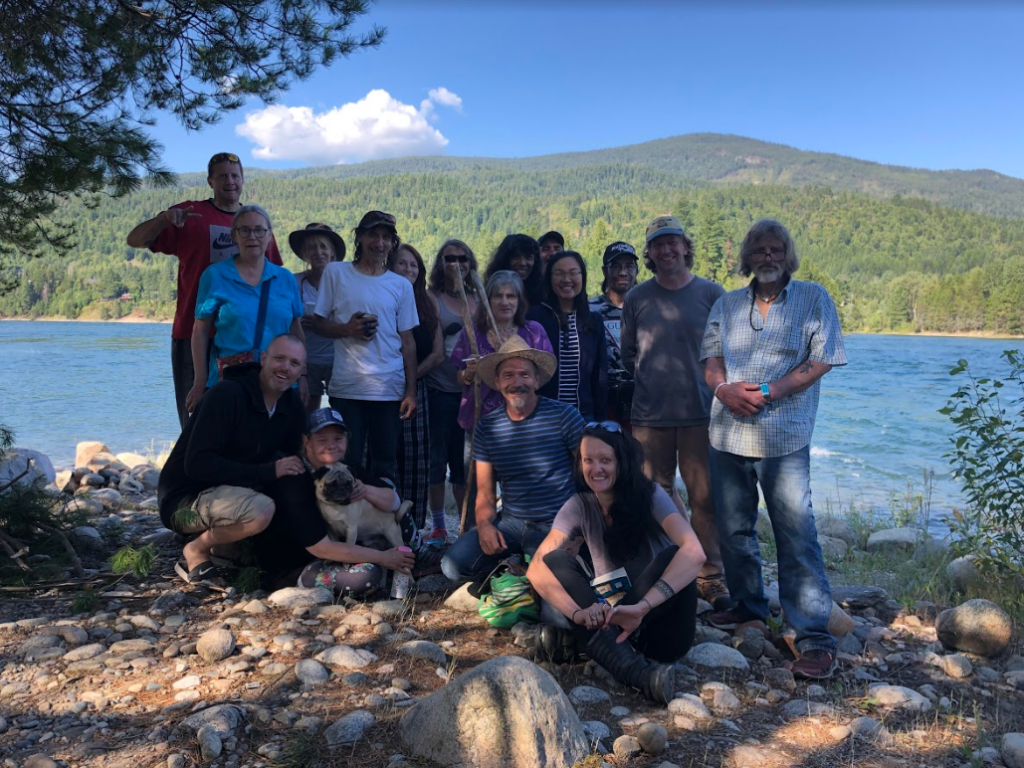 Peer Health Navigator Report
Over the last year, I have had the excellent opportunity to settle into and expand my
role.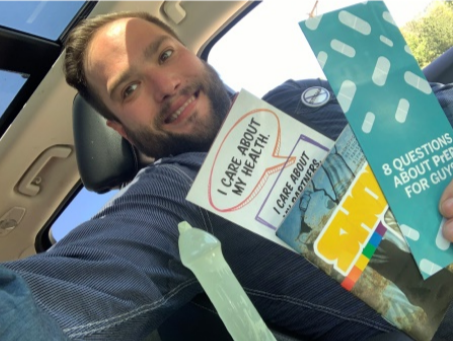 Men's Health & Ed Prev Report
A challenging, yet humbling element, of being one of the ANKORS Prevention ….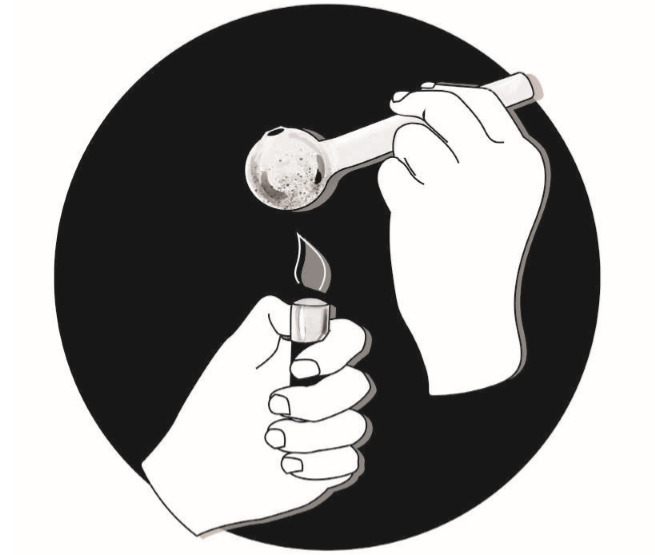 Street College Report
The 2019/2020 year was extremely productive for the Street College program.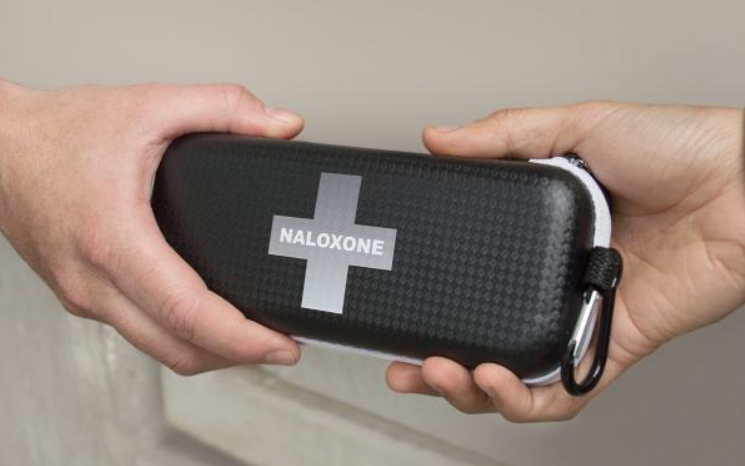 Needle & HR Supplies Distribution Report
A brief overview of statistics for 19/20 ….
Trans Connect Report
In the last year, Trans Connect has presented 80 workshops on trans identity ….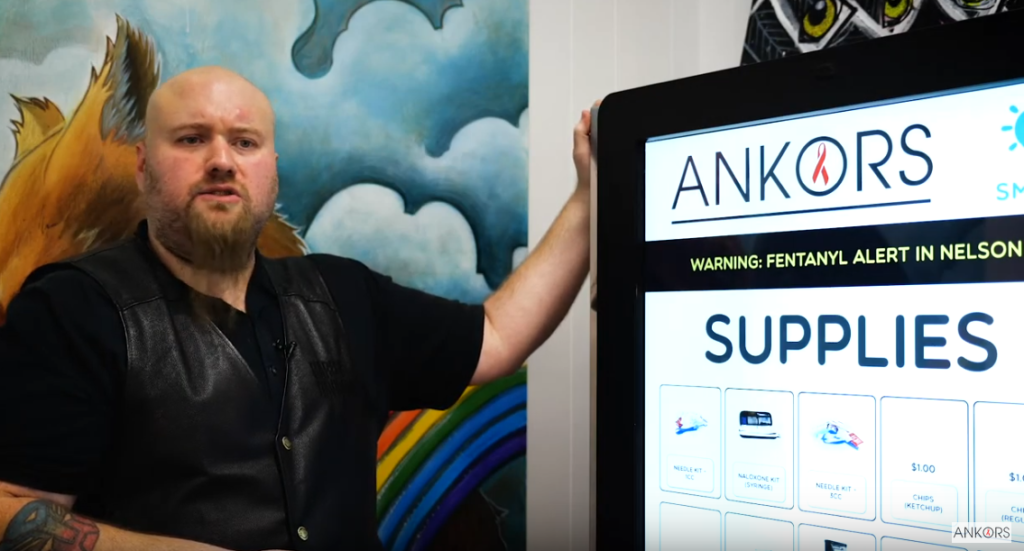 Overdose Prevention Site Report
In April 2019 we hosted our first ever Rural and Remote Harm Reduction Conference.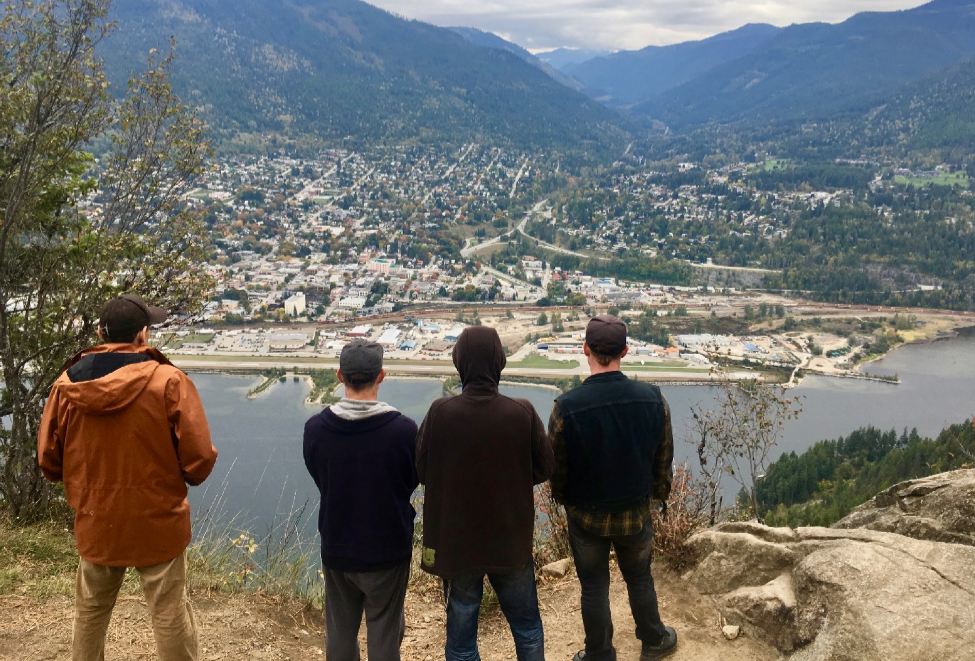 Supported Recovery Report
The Kootenay Boundary Supported Recovery Program (KBSRP) is a Recovery ….
East Kootenay Report
In April 2019 we hosted our first ever Rural and Remote Harm Reduction Conference.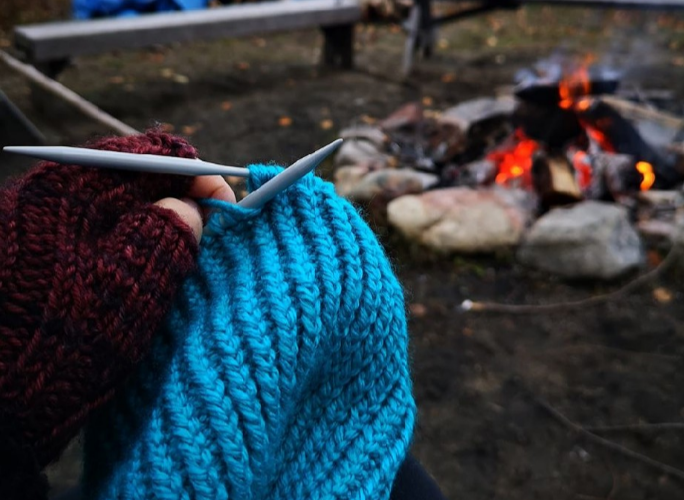 Prevention Education Report
This program was offered throughout the East Kootenays and funded through CBT.
Compassion Project
(in Memory of Rose Silvey)
Connecting in the Kootenays.